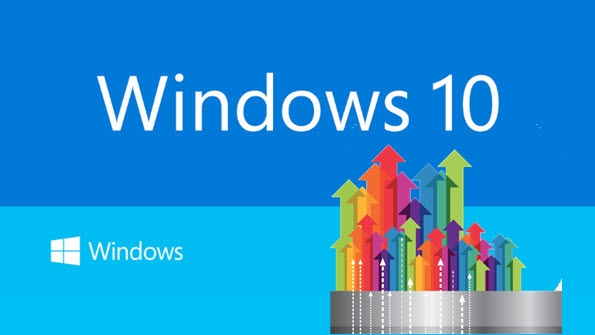 Have you heard?
Microsoft has announced that upgrading to Windows 10 will cost users money starting July 29th 2016.
Upgrading to Windows 10 Pro will cost $199 while Windows 10 Home will be $119, increasing drastically from its current cost—free.
The upcoming prices match those of the Windows 10 predecessor, Windows 8, when it was first released. Microsoft has always said that the upgrade would start costing users money one year after its release date, and that pricing for single licenses would continue.
Remember, there's still time! Windows 7 and 8 Pro and Home users can still upgrade to Windows 10 Pro and Home for free before July 29th.
Contact IntelliSyn today if you need help with the shift to Windows 10, or have any questions or concerns about the upgrade.
Find Out More About the Windows 10 Upgrade