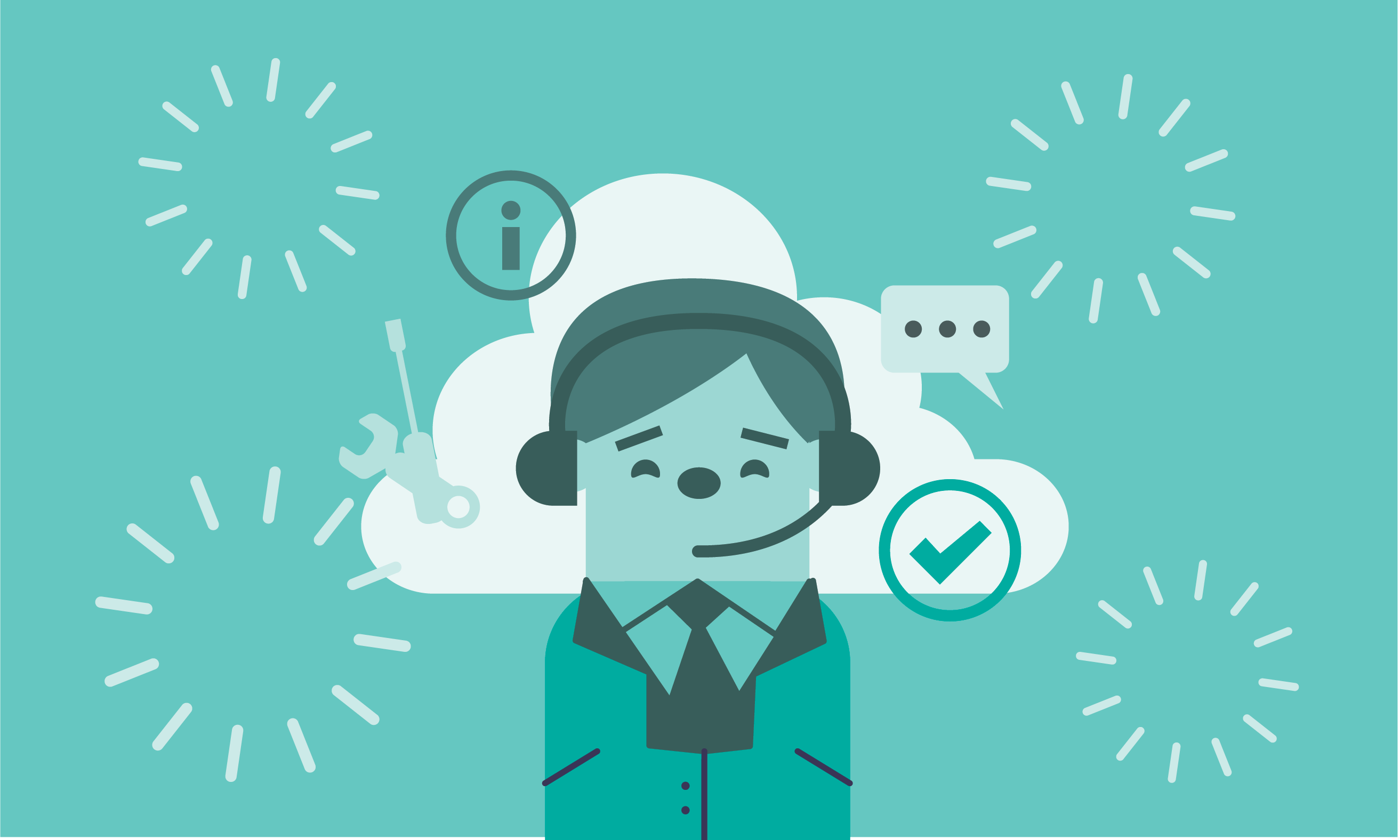 Tired of wasting time and energy getting your IT infrastructure to work efficiently?
With IntelliSupport you don't have to worry about whether or not your IT infrastructure is working the way it should. And you don't have to use precious business resources and time maintaining it yourself.
IntelliSupport eliminates downtime and allows you to complement, extend, or completely outsource your IT support needs. It provides customized, desktop-to-cloud IT infrastructure management.
With IntelliSupport, you can rest easy. We've got you covered for everything from network consulting to complete help desk technical support for desktop systems, physical networks, virtual networks, and everything in between, including servers, routers, switches, and wireless access points.
You choose the level of service you need. We do the rest.