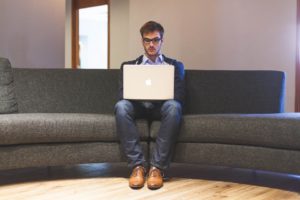 Don't let old technology create organizational inefficiencies and slow down your business.
Join us on August 18th at CollabSpace for an interactive technology planning session that teaches business professionals how to reduce the time and effort put in to keeping their businesses running smoothly by leveraging the latest and greatest technology.
Unique ways of using new technology options will be introduced at the session, such as integrating web apps and VoIP (Voice Over IP) solutions to better serve customers while reducing business costs.
Ask questions and network with other business professionals on August 18th, 2016 from 4:00 p.m. to 6:00 p.m. at CollabSpace's headquarters, 70 Bongard avenue (off Merivale, south of Hunt Club).
And business owners get in free, complements of the event sponsor, IntelliSyn!
Contact us for more information about the event.