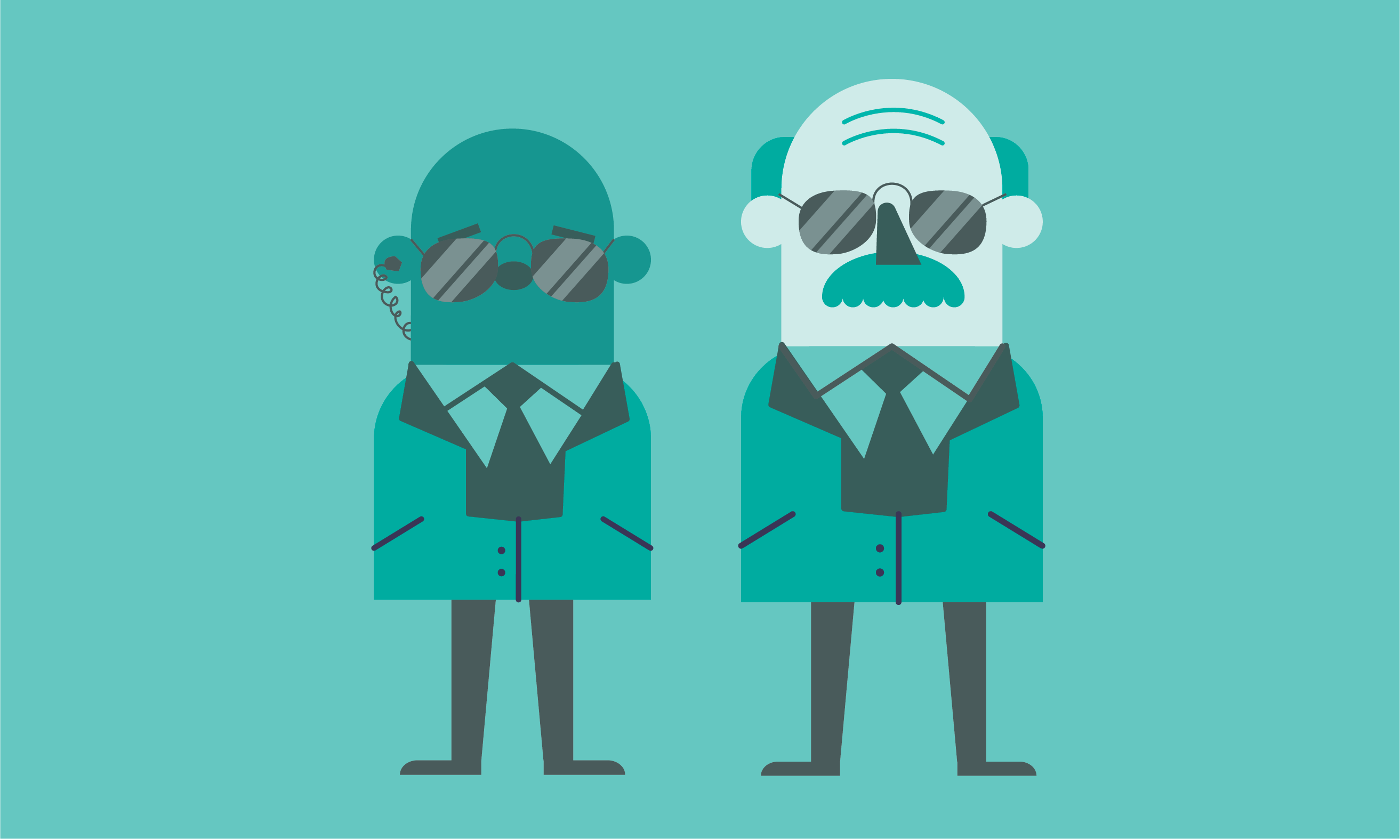 Get insights into the complex world of IT security and find out how you can protect your business from targeted malware, customer data theft, and other cybercrime cost effectively with a managed security service provider (MSSP).
Chris Stratton, CEO and President of Ottawa-based IntelliSyn, will moderate a discussion about how you can chart the best course towards leveraging MSSP services that are cost-efficient and let you focus on your business rather than IT security.
And you'll get a chance to discuss managed IT security options with other small business owners who are considering working with an MSSP.
Details
Thursday, October 20
4:00 p.m. to 6:00 p.m.
CollabSpace
70 Bongard
(off Merivale, south of Hunt Club)