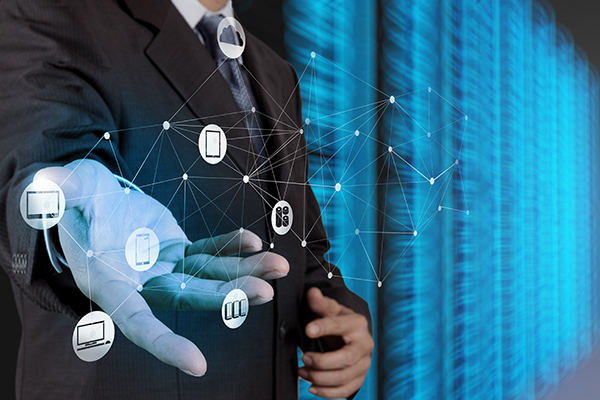 File syncing and sharing just got a whole lot easier with the launch of IntelliShare, IntelliSyn's new file sync and share offering.
IntelliShare is a customizable, managed enterprise file sync and share (EFSS) solution that provides better performance and more control over file syncing and sharing compared to competitive cloud storage offerings. It enables secure, unrestricted access to business data from anywhere, so your employees can be more responsive to customers and more productive.
With IntelliShare, you will increase productivity and improve collaboration. It is engineered for:
Enterprise-grade file sync and share
Desktop and server backup
Disaster recovery
And it is hosted in IntelliSyn's secure cloud environment and customized to fit your unique business needs.
Contact IntelliSyn today to learn how IntelliShare can improve your business processes and to explore custom pricing options.