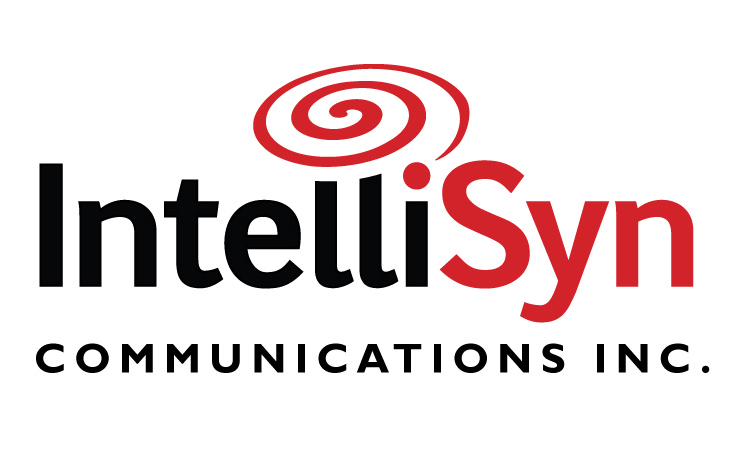 A keen reader, collector of rare books, robots, and antiquated computers, and lover of golf and tennis, Shah Usama Javed is the newest addition to the IntelliSyn team as Director of Business Development.
Shah will be working diligently to develop and maintain working relationships with new and existing partners of both the Canadian and USA divisions of IntelliSyn.
Before joining IntelliSyn, Shah spent 2 years at Softchoice, where he was responsible for driving innovation among private- and public-sector clients in the mid-Atlantic U.S. and Canada, and partnered with vendors to achieve aggressive growth targets and increased market share.
He also held a combination of sales and technical positions working with the Trillium group, leading the effort in developing and building a digitization framework for B2B sales processes and implementing a predictive analytics engine in a move towards an eCommerce platform.
Prior to that, he spent 3 years as a techno-functional consultant involved in ERP implementations for clients in different sectors at the planning, analysis, design, implementation, and maintenance phases of the SDLC.
With a Bachelor of Arts (honors) degree from the University of Toronto, with a specialization in Political Science and Economics and a minor in Biology, Shah holds certifications from Microsoft, VMware, Dell, and Oracle, and is licensed to consult clients on what solutions they choose.
Shah volunteers his time educating new immigrants, women, and minorities about the different aspects of the technology landscape and niche IT sectors at a non-profit called MicroSkills.
IntelliSyn is extremely excited to have Shah's presence in our Canadian and U.S. divisions!