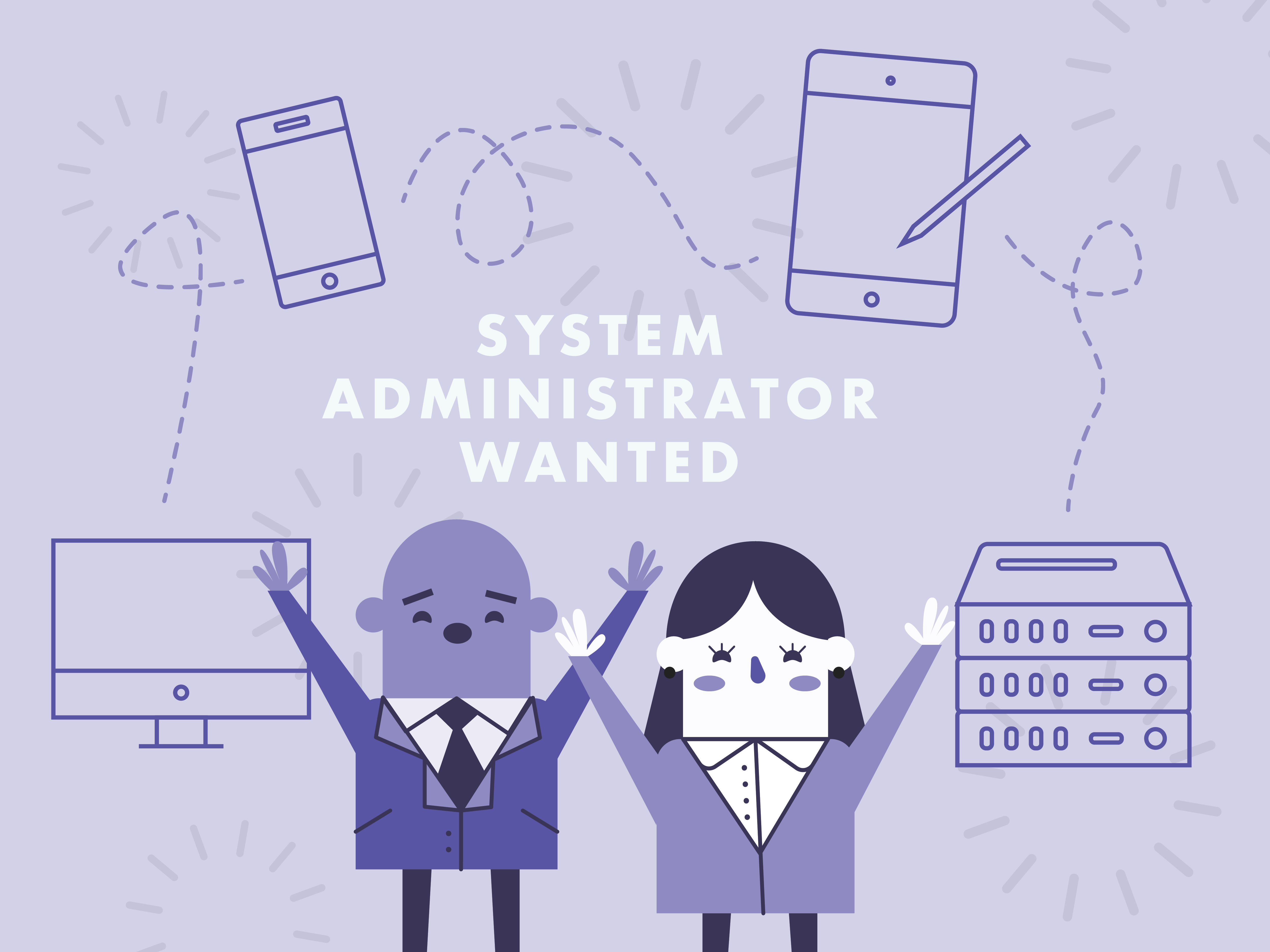 IntelliSyn is looking for an experienced professional who would be responsible for the monitoring, management, and deployment of applications and environments hosted at IntelliSyn's data center.
We are looking for a team player that can think outside the box and develop and implement solutions to unique challenges and hurdles.
The ideal candidate has experience in:
Firewall administration & security — SonicWALL & Fortinet
Windows Server Administration — Active Directory, Group Policy, DHCP, DNS
Hypervisors & virtualization — XenServer & Hyper-V
Windows Application Management — Exchange, SQL Server, SharePoint, CRM, etc.
Load-balancers
Networking — VLANs, QoS
VoIP
Join IntelliSyn as System Administrator and work in a dynamic 24×7 environment.
The position is full-time, with a negotiable yearly salary and benefits.
Contact IntelliSyn today for more information or to apply.