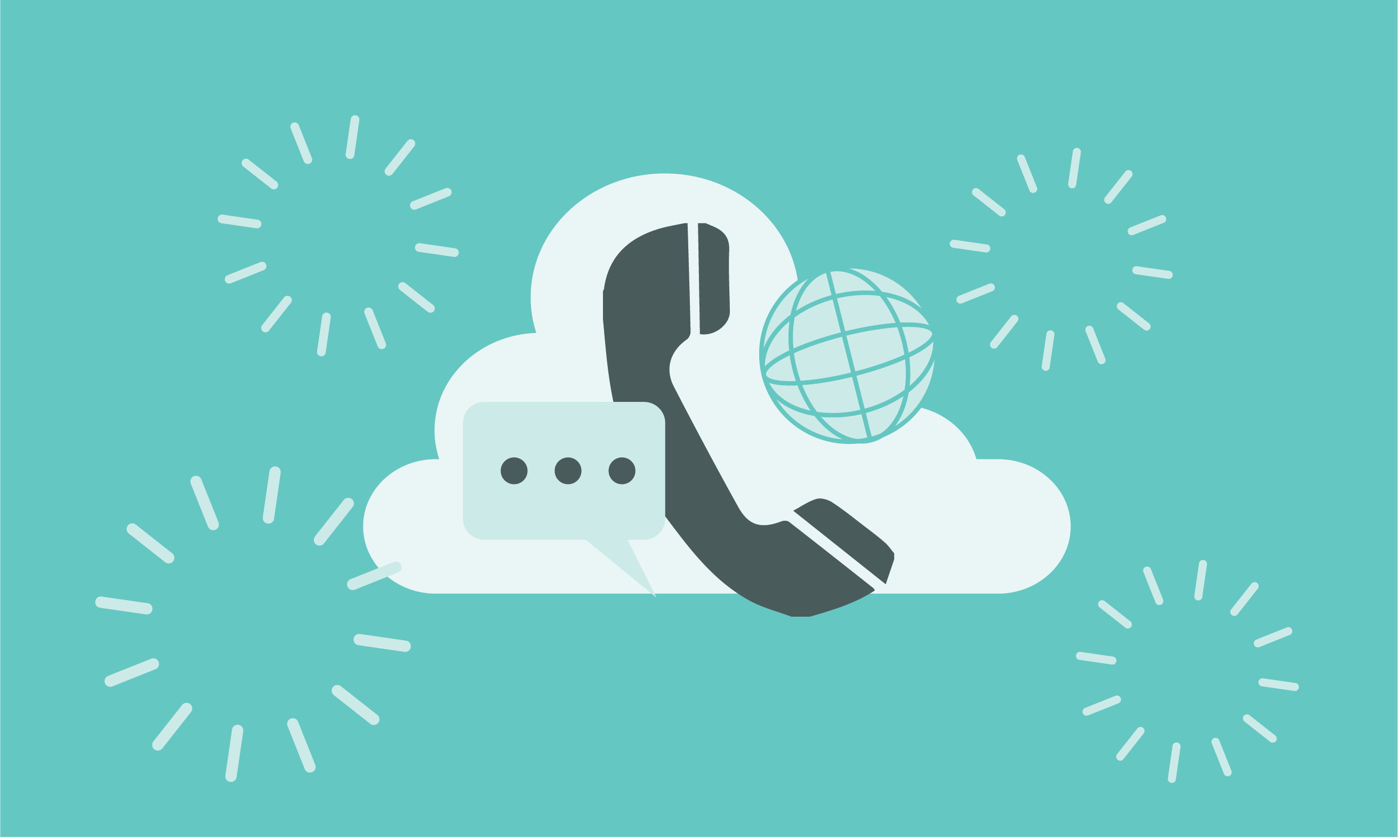 Small businesses rely on communication tools to keep in contact with customers and ensure their business is running smoothly.
It is nearly impossible to run a business without a phone, and with so many phone service options out there we know that it can get overwhelming.
IntelliTalk makes the choice easy for you.
IntelliTalk is a VoIP (Voice over IP) phone system that operates solely over the internet while still using a physical phone.
Here are 4 reasons why your business should consider leveraging VoIP services with IntelliTalk:
You get all the same features regular phone services offer such as voicemail, caller ID, and call conferencing.
It will completely integrate with any computer OS!
It will eliminate long distance charges. Whether you're at home or on the road, you can access the system and make calls without incurring long distance fees.
You get instant access to voice, fax, voice mail, email, web conferencing, and instant messaging through one user-friendly interface on any Windows®, Android®, or Apple® iOS device.
IntelliTalk delivers the integrated communications you need with an easy-to-use internet telephony service that addresses all of your business requirements. Contact us today to get IntelliTalk for your business!