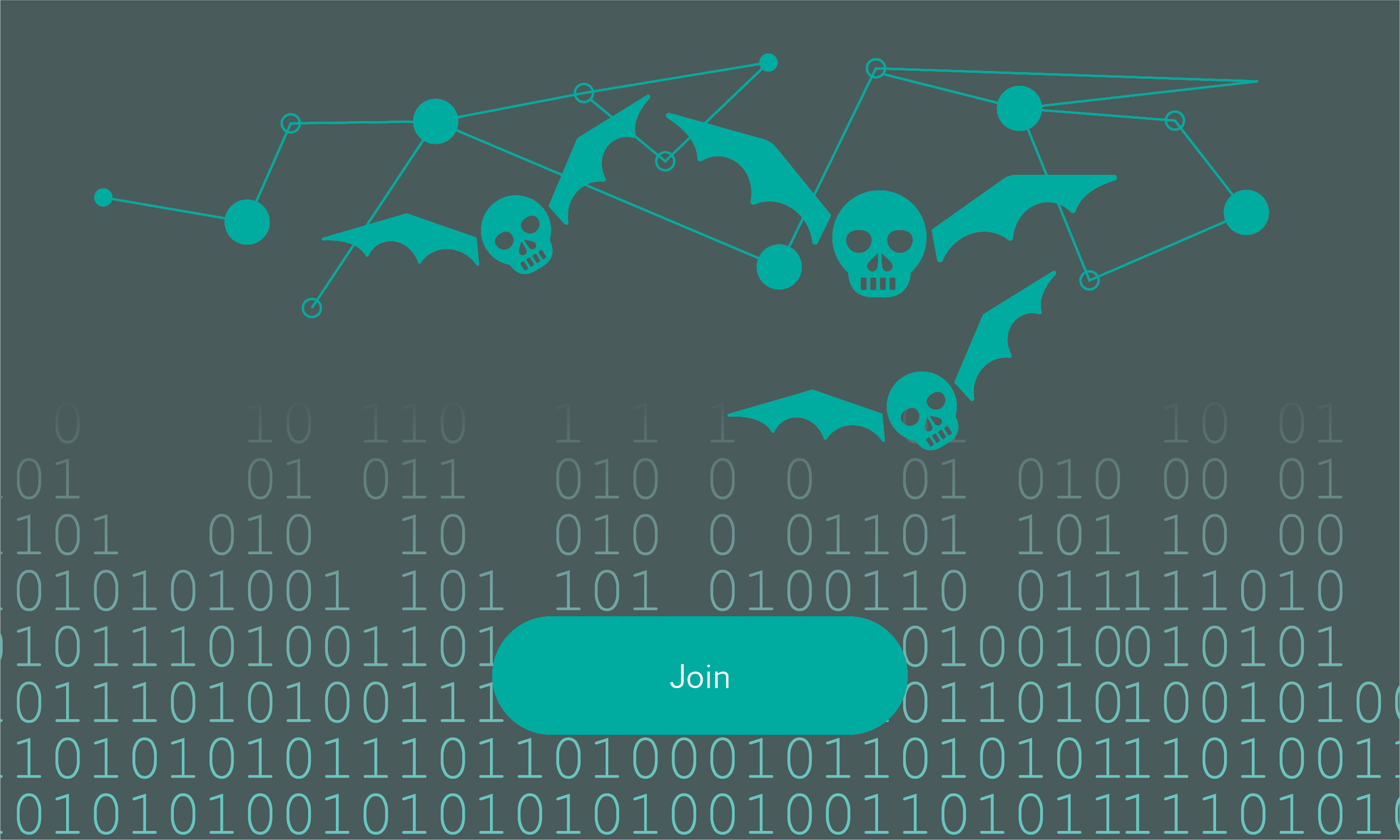 New Malware is ever-emerging, especially as technology progresses.
A new spam campaign is pretending to be a WebEx meeting invite, which then pushes a Remote Access Trojan (RAT) to the email recipient.
An open redirect is when a legitimate site allows unauthorized users to create URLs on that site to redirect visitors to other sites1.
This allows cyberattackers to use reliable and reputable company URLs to deliver malware and more easily trick victims into believing a link sent by email is real.
The RAT included in the WebEx meeting invite can delete files, download and execute malicious software on your computer, use webcams, steal passwords, and more.
Protect yourself and your business from all kinds of cyberthreats with IntelliSecure.
With IntelliSecure, you get:
A complete, turnkey security solution
Pro-active security monitoring
Secure, encrypted, remote administration
Comprehensive support, including security patches and updates, as required
Contact IntelliSyn today to learn more about the benefits of IntelliSecure for protecting your small business' cybersecurity.
1 https://www.bleepingcomputer.com/news/security/clever-webex-spam-use-cisco-redirect-to-deliver-rat-malware/