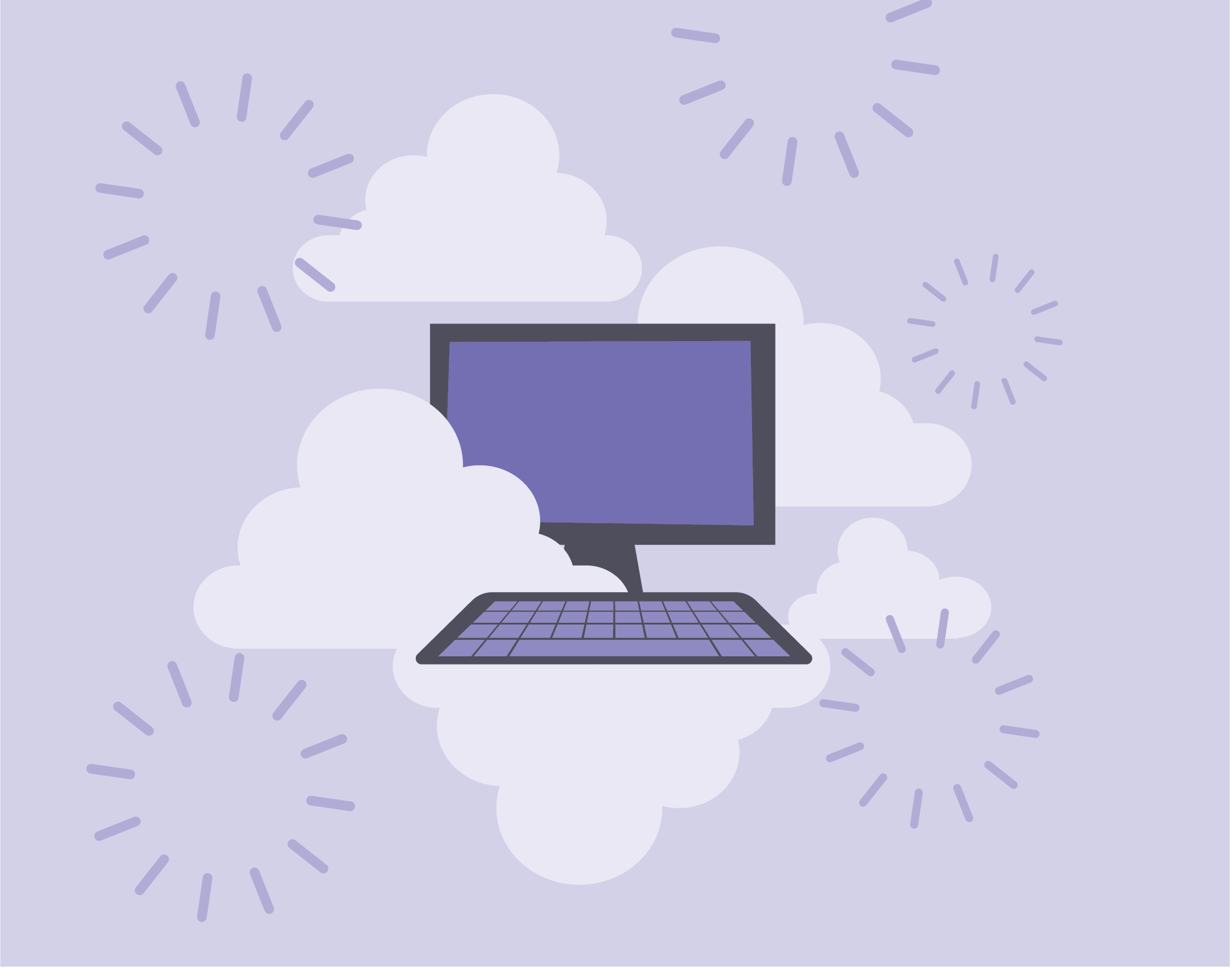 Businesses of every size should leverage IT setups and systems that are easy to use, manage, and maintain—all while being cost-efficient.
With a well-designed IT infrastructure, your business can reduce the costs of networking and communications with partners, suppliers, and customers.
That is why IntelliSyn takes an integrated approach to designing, deploying, and maintaining IT infrastructures that cover all of your business' technology needs—from desktop to cloud.
Offering custom IT networks, information security systems, internet telephony, mobile office, cloud networking, and all in one, turnkey systems, IntelliSyn provides your business with all of the necessary IT tools it needs to run at peak performance and remain secure.
Talk with IntelliSyn today to see how we can provide your business with integrated desktop-to-cloud business communications solutions that save you time and money.