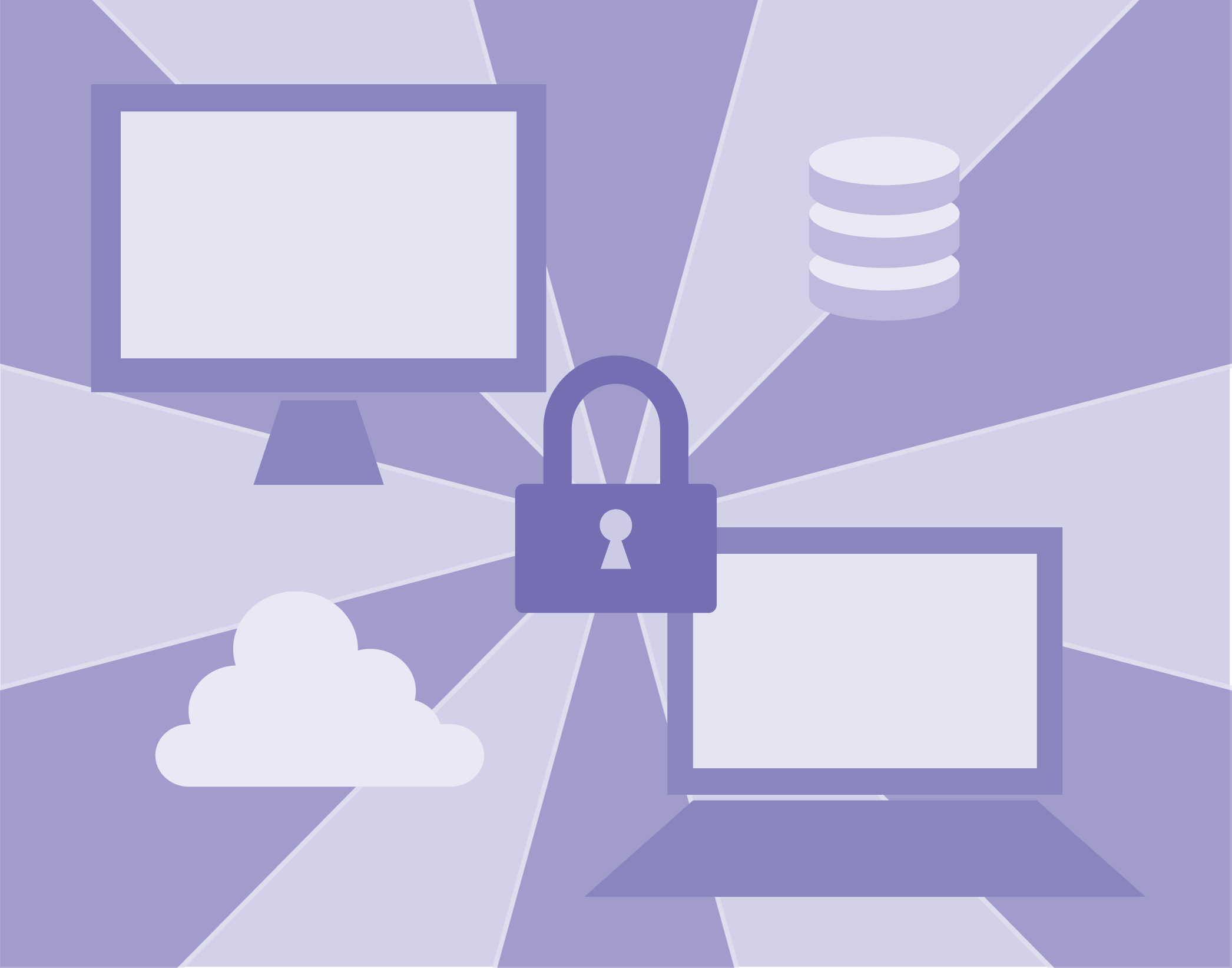 Never worry about whether your business' technology is secure or wide open for attack again.
IntelliSecure eliminates cyber security threats that risk the continuity of your business with scalable, turnkey managed security and unified threat management (UTM) services.
And it's not a "one-size-fits-all" service. IntelliSecure is easily customized to fit your business' unique technology needs.
IntelliSecure allows you to take advantage of the latest technologies and industry standards without the associated infrastructure, management, and support costs.
Get all the security you need to ensure your business continues to run smoothly with IntelliSecure!