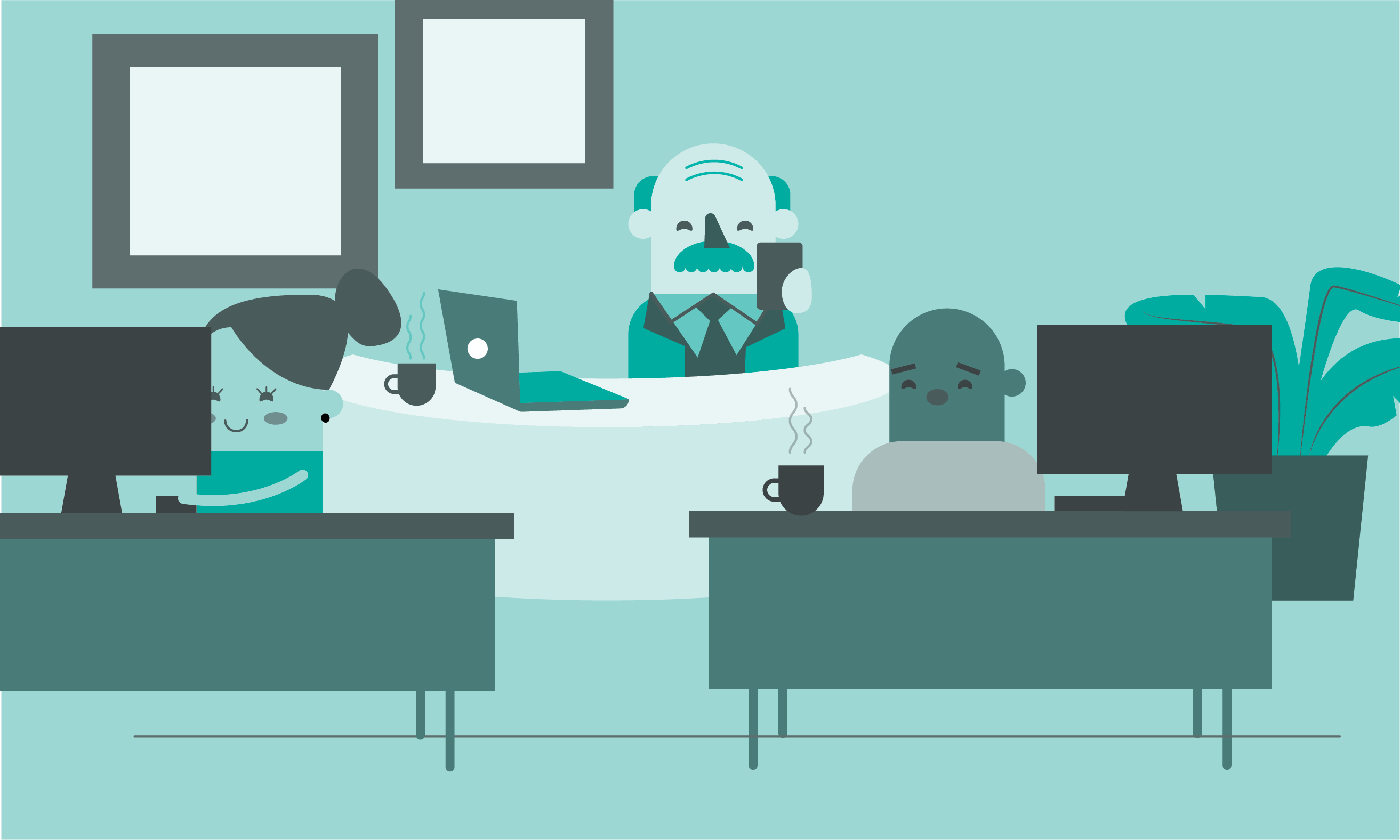 To have a smooth-operating office, there are many components that need to run in sync with each other.
And with so many hardware, network, application, and service options available for any office environment, it's difficult to know which solution and service is right for your business.
An integrated IT infrastructure for your office helps eliminate IT network challenges, capital costs, and the cost of repairs and service.
IntelliOffice eliminates the challenge of selecting, configuring, deploying, and managing the right combination of hardware and software required to get your business operating efficiently.
With IntelliOffice, you get desktop-to-cloud managed office services including installation, ongoing management, maintenance and support for all hardware, software, and cloud networking elements.
Visit the IntelliOffice page or contact IntelliSyn today to learn more about how your business can benefit from an integrated office.