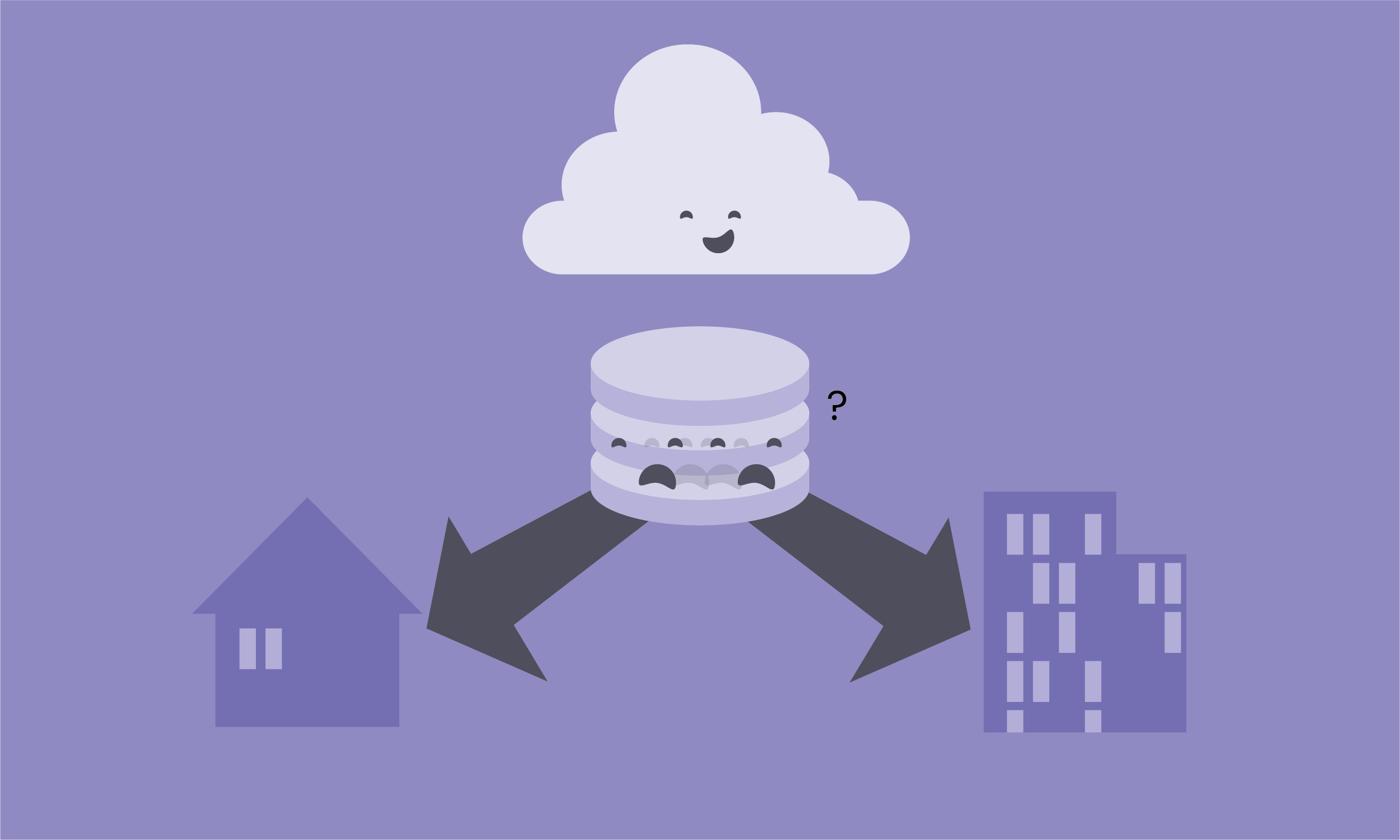 Thinking of using an on-site server for your business' data network? Think again! On-site, network-attached storage solutions and application servers are costly and inefficient.
Your business can increase network efficiency, reduce its operating costs, maximize its network uptime, and eliminate the daily hassles associated with using and managing advanced IT so you can get on with your business. How? It's simple.
Our IntelliServer service provides hosting and co-location services in state-of-the-art facilities.
IntelliServer gives your business the ideal balance of public, private, or hybrid cloud-based hosting.
And, it's backed by complete network administration, maintenance, and reporting that simplifies network, data, and application management.
Check out our IntelliServer page or contact IntelliSyn today to learn more about the benefits of off-site server solutions.