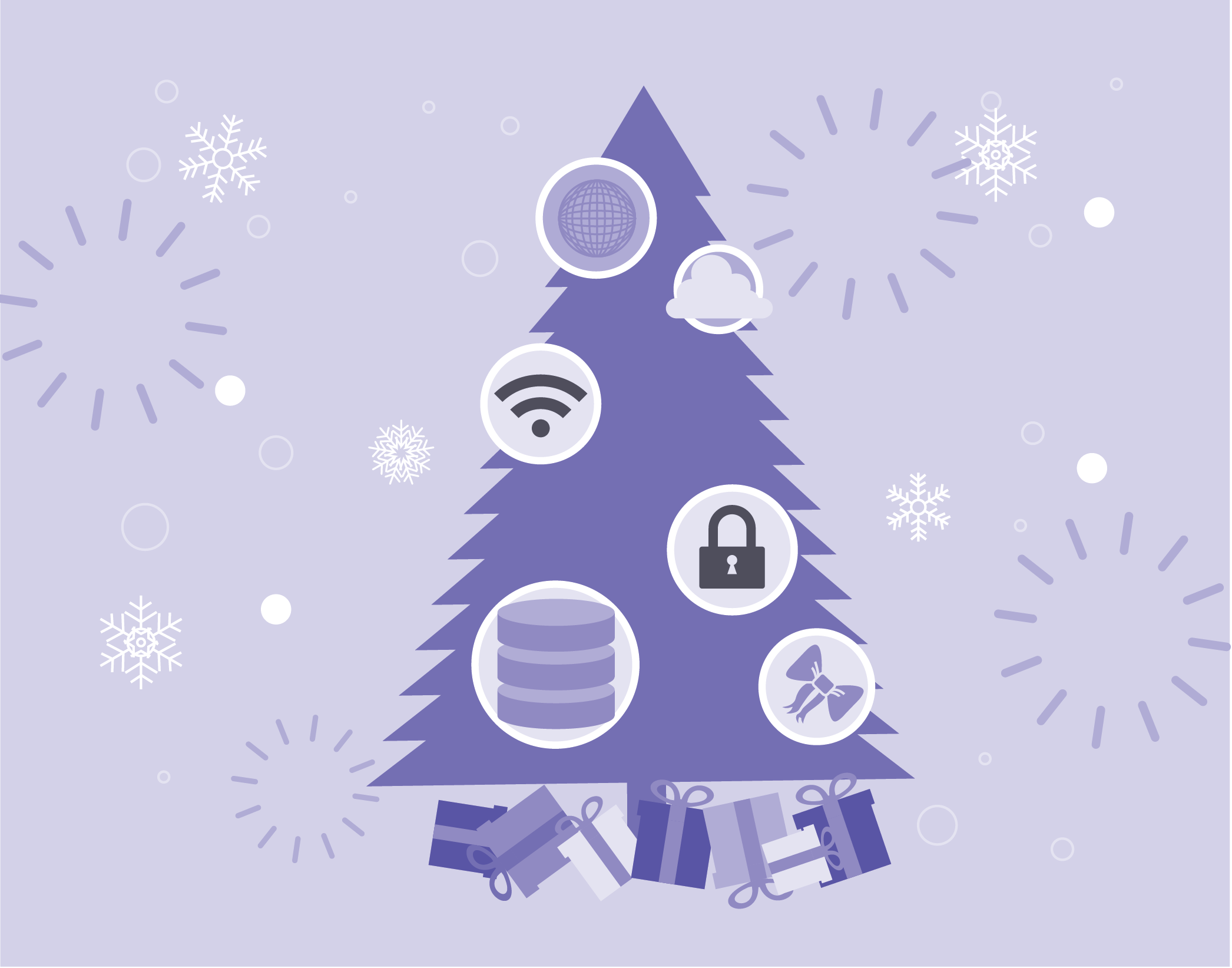 If you're looking forward to enjoying some time off during the holidays, make sure you don't leave your office vulnerable to cyberattacks.
Protect your office IT network from cyberattacks and ensure you return from the holidays without the network security problems that can hamper business productivity.
Ensure your office is secure from cyber threats with this simple checklist:
Set your computer to automatically update software and operating system updates to ensure the latest protection is running.
Install protective software that scans for viruses on a regular basis.
Install desktop firewalls.
Protect sensitive data with encryption tools.
Make sure passwords are strong.
Backup all devices to protect data from the unexpected.
Protect access by not leaving your devices in unsecured areas or logged on.
Use secure internet connections.
Stay current on new technology and security systems to remain the most up-to-date and secure.
And if you're looking for more protection, consider our IntelliSecure cybersecurity solution.
IntelliSecure provides everything you need to safeguard your data and servers from attack with a complete, turnkey security solution.
Contact IntelliSyn today to get the protection your office needs for this holiday season and for the answers to any questions you may have about protecting your business network and IT infrastructure.