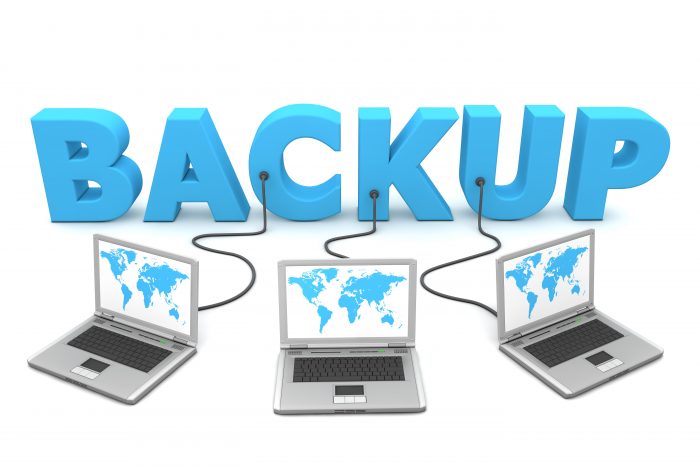 A large proportion of today's business documents and data is digital.
Most businesses (large and small) depend on being digitally active to turn a profit. Spreadsheets and documents are not completed by hand or by typewriter!
Given that all businesses are working in the digital realm, there is an ever-increasing possibility of sensitive data being lost, corrupted, or stolen. Data loss or corruption can result from simple problems, such as hardware or software failure and human error. And every business should be concerned about the possibility of complex threats from cyber attacks.
Whether you're a sole proprietor, a small business, or large corporation, it is important to reduce the possibility of data loss and ensure the protection of your business' network and IT infrastructure with backups.
IntelliSecure Data Backup and Protection services are designed to keep your data safe and accessible at all times. They go beyond basic transaction-based backup offerings to provide network backup for files, objects, and transactions. This includes complete backup and protection of your on-site files and folders, as well as your off-site data in virtual machines.
Contact IntelliSyn today to learn more about backups to protect your business' data!