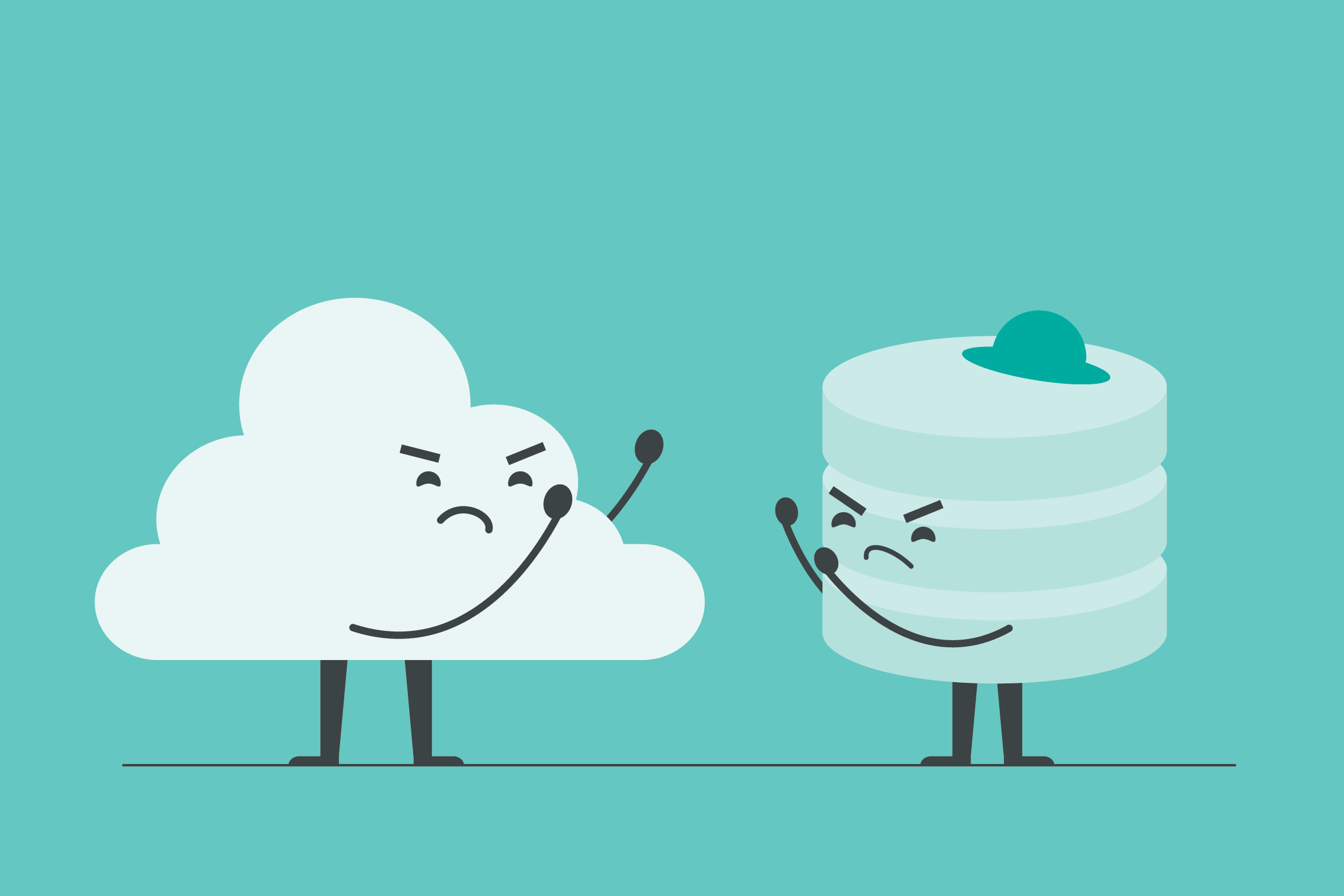 With so many storage solutions available, it can be difficult to decide which one is right for your small business.
To ensure your business' data remains secure, properly stored, and conveniently accessed, compare just some of the advantages of both cloud storage and local storage with the information below.
Cloud storage advantages
-Cost-effective
-Maintenance, upgrades, and troubleshooting are provided for you as issues arise
-Storage size scalability – Easy to increase or decrease storage as needed
-On-site disasters are not a problem, everything is safe elsewhere
-Easy, accessible access on any device with an internet connection
Local storage advantages
-Access speed is often a lot faster than cloud storage
-Full control of backups, which means better control over who accesses data
-Disconnecting the drives from the network keeps your data safe from attacks
There are advantages to both cloud and local storage, and the good news is that IntelliSyn offers the best of both worlds with its IntelliServer solution!
IntelliServer increases network efficiency while reducing operating costs and it's backed by complete network administration, maintenance, and reporting that simplifies network, data, and application management.
With IntelliServer, you get the ideal balance of public, private, or hybrid cloud-based hosting. And you can eliminate the daily hassles associated with using and managing advanced IT so you can get on with your business.
IntelliServer ensures that you get the latest and greatest solution for all of your storage needs with its state-of-the-art facilities that keep your data secure.
Contact IntelliSyn today to reap the rewards of an all-in-one storage solution for your small business!