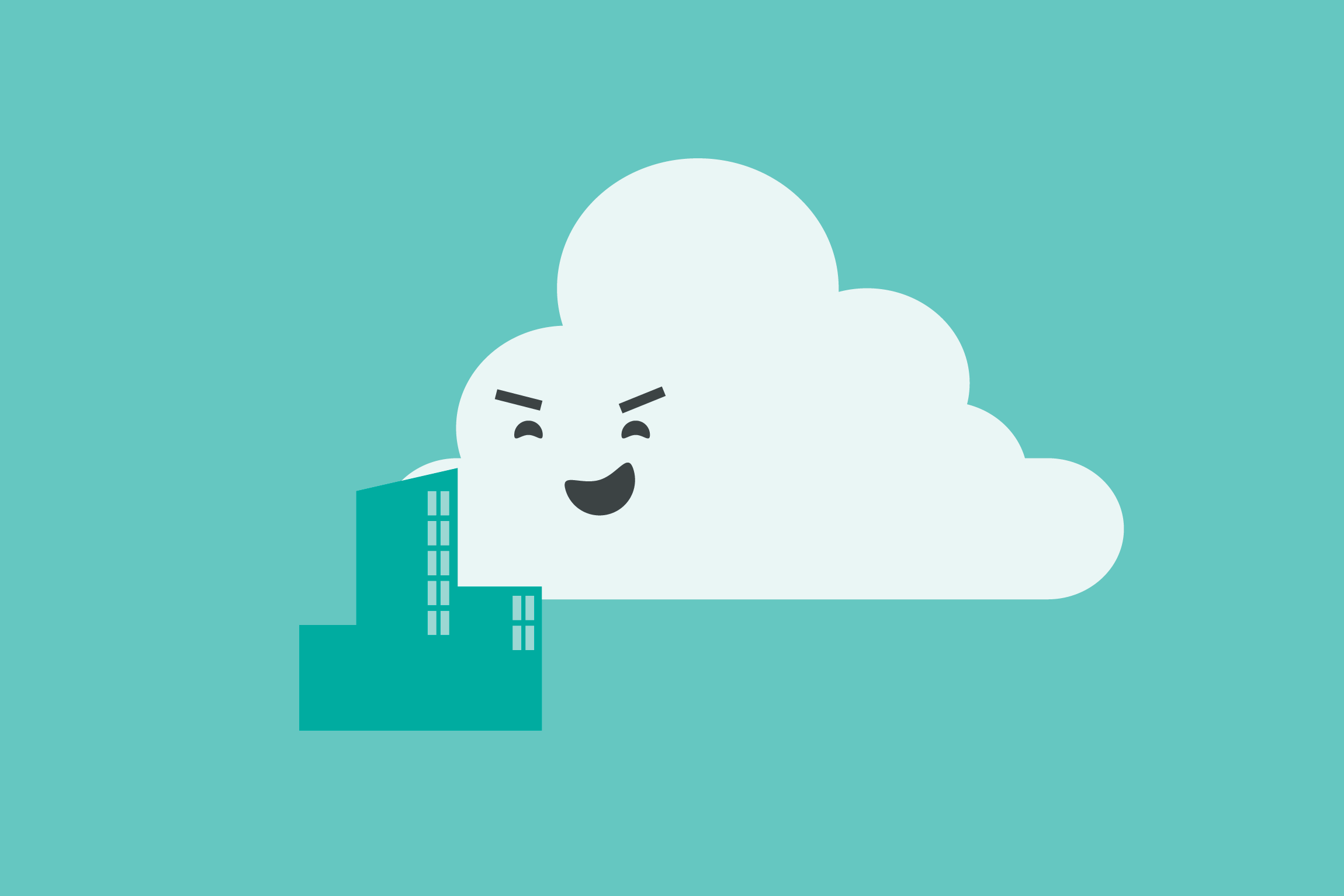 There's a lot of talk these days about the cloud. It's the current IT focus for many businesses. The cloud enables businesses to store, manage, and process data in a remote, virtual computing environment rather than on a computer or server on a business' premises.
Should your business move its data to the cloud?
It may be time to make the move if:
Your equipment — especially storage devices — is out of date. Upgrading hardware and software on your own is often expensive and time consuming. Switching to the cloud eliminates that task from your day and is less costly.
Your storage is full and running slow. When your storage is no longer able to store data and is causing your system to run slow, it's time to move to the cloud. On the cloud, you can determine the space you want today and expand when you need to in the future. This frees up space on on-location storage servers and improves network performance.
You're wasting time on IT maintenance instead of working. By switching to the cloud with a managed service provider (MSP), you can increase productivity and eliminate the need to spend time on implementing applications. The MSP does all the ongoing IT maintenance for you!
Your IT costs are unpredictable. Reduce IT capital and operating costs by switching to a pay-as-you-grow model. You won't have to pay for new equipment, new applications, application upgrades, or installation, and you'll get consistent, predictable payments!
With IntelliServer, you get all the benefits of the cloud without the headaches. IntelliServer offers hosting and co-location services in state-of-the-art facilities. And it's backed by complete network administration, maintenance, and reporting that simplifies network, data, and application management.
If you're considering a move to the cloud, contact IntelliSyn today and find out how the cloud can help you improve your business.