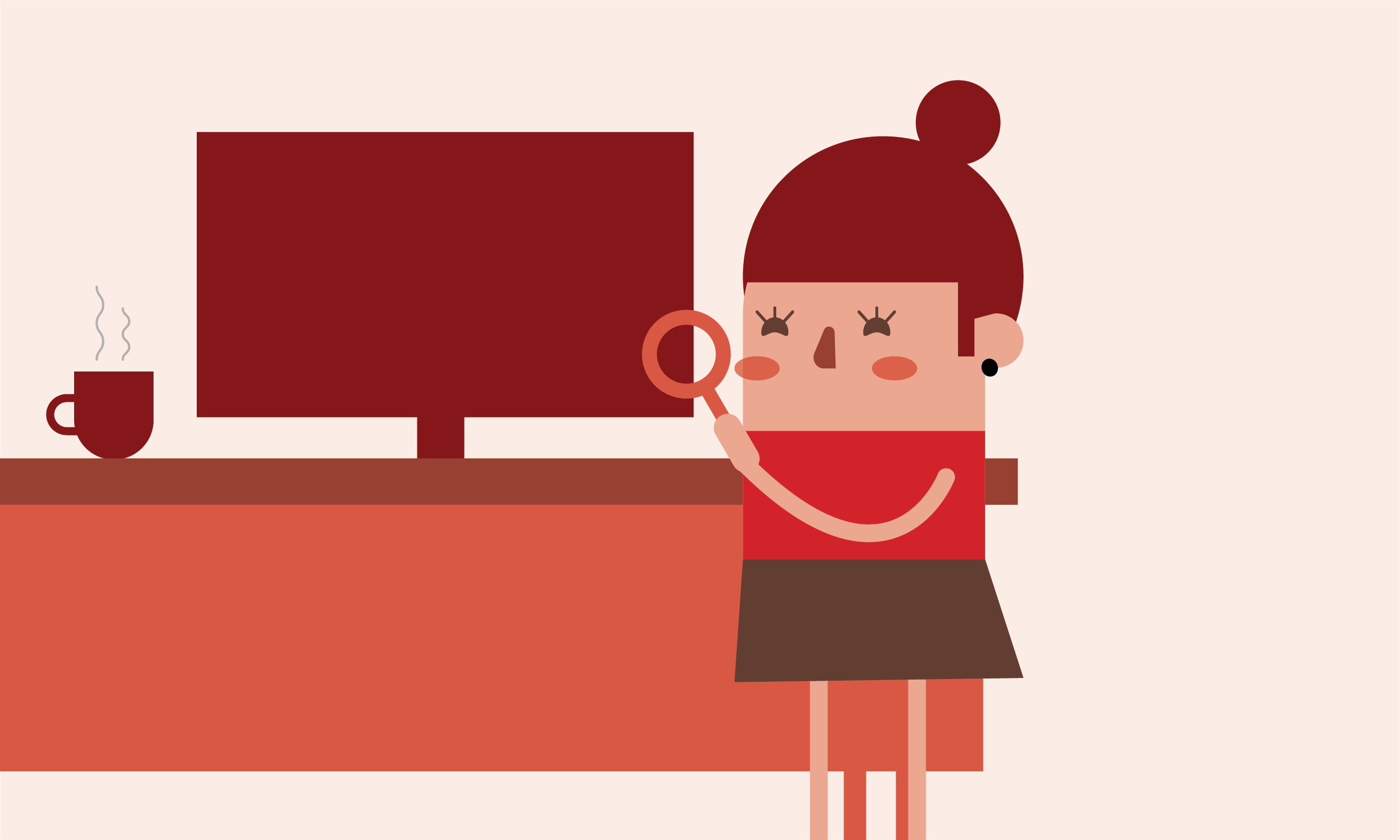 Inefficient IT infrastructures increase the risk of losing valuable business data, external breaches or, in the worst-case scenario, the disclosure of sensitive data to the public.
An IT audit is an examination of the management controls within an information technology infrastructure. It is the best way to ensure that your business' IT is secure and running efficiently.
But, does your business need it?
Yes. Every business should schedule regular IT audits. It is essential for all businesses — no matter the size — because it will help determine if any steps need to be taken to ensure IT safety and business productivity.
Information technology audits determine whether the IT controls that are in place are protecting data assets, ensuring data integrity, and are aligned with overall business goals. Without an IT audit, you'll never know if your business' IT infrastructure is optimized for your work environment and running at peak efficiency.
And it's extremely easy and cost effective to get one done.
Information is power. Contact IntelliSyn today to get an IT audit and take the first step towards getting the information you need to protect your business and your data.