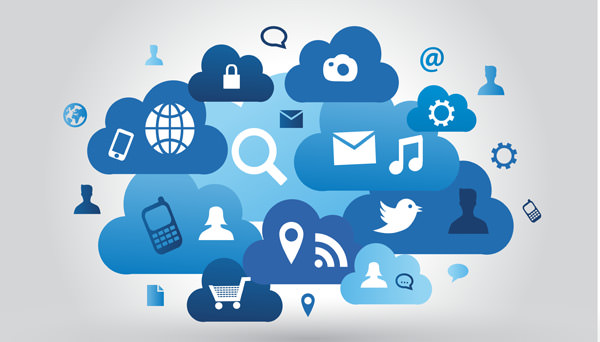 Cloud-based file syncing and sharing is becoming the go-to method of storing, accessing, and exchanging files for all sizes of businesses, especially small. It's fast, convenient, and simple.
Consider these benefits of cloud-based file syncing and sharing for your business:
Accessibility: Cloud-based file syncing and sharing is much easier than storing, accessing, and sharing files on local storage devices because all files are stored on the same cloud network, which can be accessed from anywhere.
Time efficiency: The cloud eliminates the time needed to set up, save, and transfer files by easily collecting everything in one place with minimal effort, preventing business disruption.
Recovery: There is no need to worry about lost or corrupted files with the cloud. Most cloud computing providers offer backup options for all files that have been stored on the cloud, saving you time and stress.
Cost reduction: Because files are stored and shared over the internet on a central cloud-based server, there is no need to purchase storage equipment, lowering business costs.
IntelliShare provides customizable, managed enterprise file sync and share (EFSS) for secure access to business data from anywhere. Increase productivity and improve collaboration with IntelliShare. This customizable, managed EFSS solution provides better performance and more control over file syncing and sharing compared to competitive cloud storage offerings.
Contact IntelliSyn today to get all the cloud-sharing benefits IntelliShare offers.