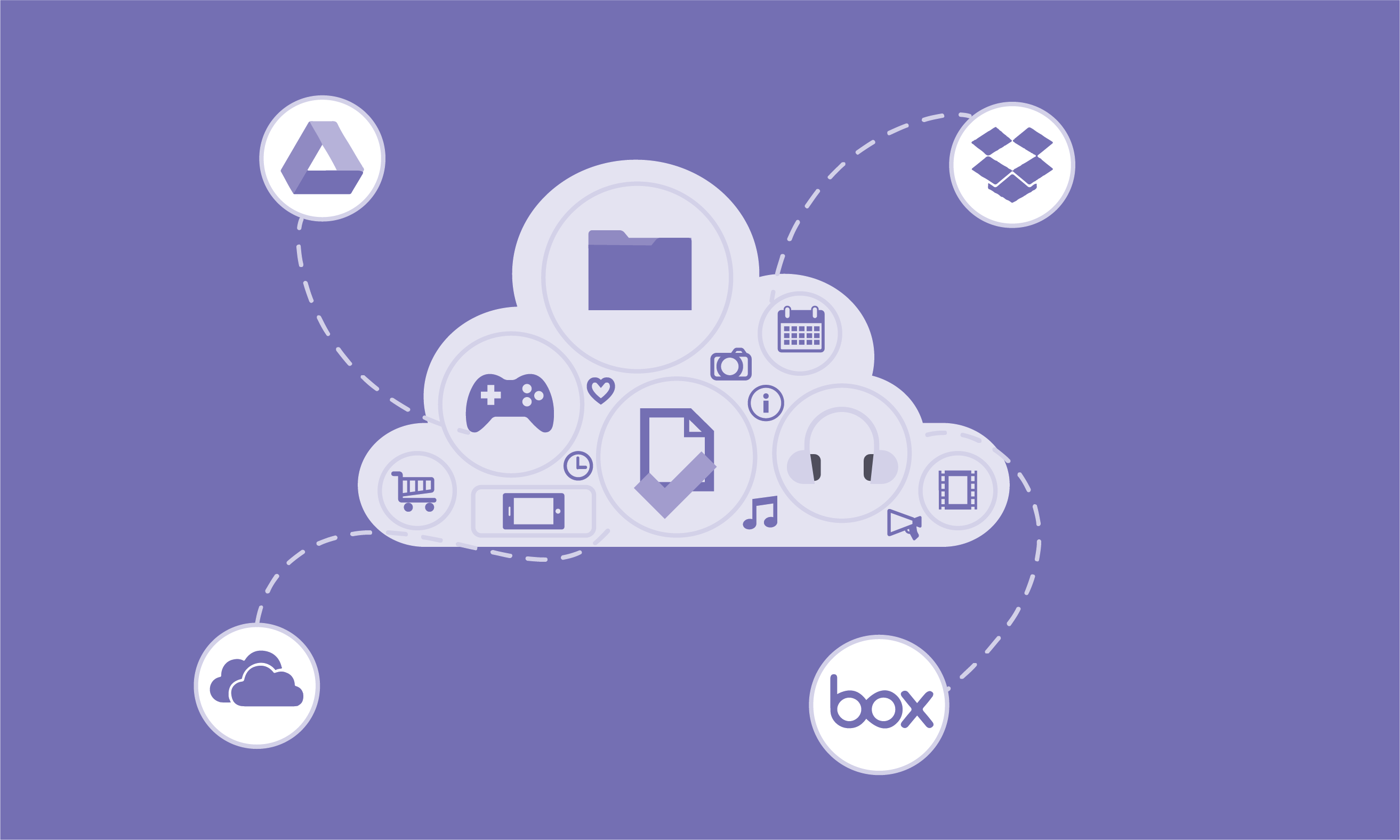 Switching from local file storage to cloud file sharing isn't as daunting as it may seem.
Cloud computing is more efficient than the outdated method of storing files on local equipment.
Consider taking advantage of the simplicity of cloud file sharing for your business:
Ease of use: Cloud file sharing is as easy as creating an account, pressing a few buttons, and sharing files instantly. The process of setting up equipment, protecting files, and saving, transferring, and sharing your files is simplified.
No equipment needed: There is no need to buy storage equipment as file sharing occurs over one cloud network on the internet.
Quick installation: Installation is as simple as downloading a cloud storage app and setting up an account. There is no lengthy equipment or software installation process.
IntelliSyn simplifies the file sync and share process with IntelliShare. This completely managed service is hosted in IntelliSyn's secure cloud environment and customized to fit your unique business needs. IntelliShare enables secure access to business data from anywhere.
Contact IntelliSyn today to get all the cloud file sharing benefits IntelliShare offers.