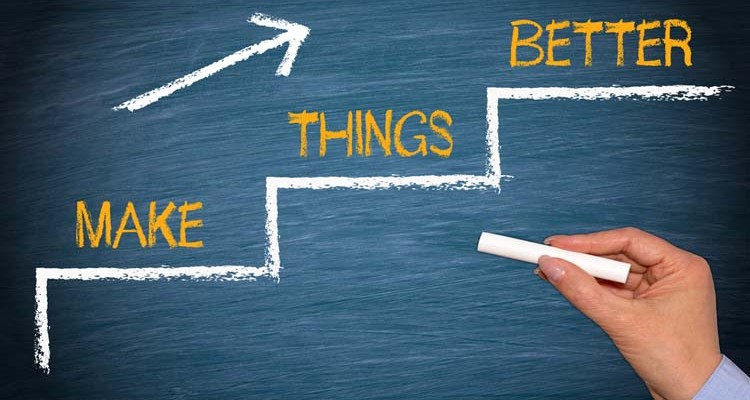 Managing your business' IT can be a time-consuming, full-time job that hampers productivity.
A managed service provider (MSP) manages a business' IT infrastructure remotely, while maintaining ongoing support of all hardware and software.
How can an MSP benefit your small business?
Managed service providers tend to charge a flat monthly fee for ongoing maintenance instead of a one-time transaction, ensuring you receive monthly support and financial flexibility.
MSPs often offer a service-level agreement that affirms the performance and quality expected of the MSP, reassuring you and establishing trust.
To improve efficiency and keep costs low, many MSPs use remote monitoring and management (RMM) software to check your business' IT functions.
MSPs attend to everything, increasing your business' productivity and eliminating the need for you to deal with frustrating IT disasters.
IntelliSupport provides customized, desktop-to-cloud IT infrastructure management, from network consulting to complete help desk technical support for:
Desktop systems
Physical networks
Virtual networks
All network elements (such as servers, routers, switches, and wireless access points)
And our hassle-free, fixed-rate monthly service contract option allows you to choose the specific services you need each month.
Contact IntelliSyn today to learn more about the advantages of working with a managed service provider.