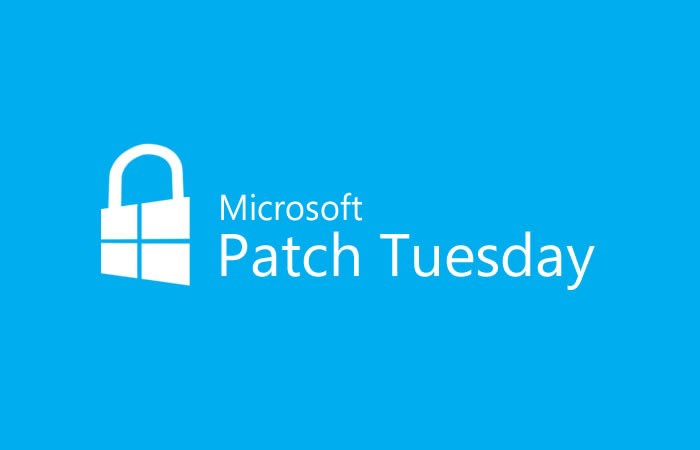 Patch Tuesday happens on every second, and sometimes fourth, Tuesday of each month in North America.
But what is it and how does it affect your business?
Formalized in October 2003, Patch Tuesday is the unofficial term used to refer to Microsoft's security patches for its software products.
Because earlier versions of Windows experienced the issue of users being unaware of Windows updates and in turn not installing them, Microsoft countered this issue with Automatic Updates, which displayed the availability of updates with the option of automatic installation.
Patch Tuesday has been immersed in Windows-based businesses for over a decade, often without users noticing!
Patch Tuesday allows Windows users to become aware of the regular update and patch releases available for their computers, maintaining and managing it all for you.
Don't worry, it doesn't need to be as complicated as it sounds!
IntelliSyn's IntelliOffice service provides ongoing management, maintenance, and support of all your company's hardware and software.
Contact IntelliSyn today to learn more about how your business can leverage IntelliOffice and make the most out of Patch Tuesday!