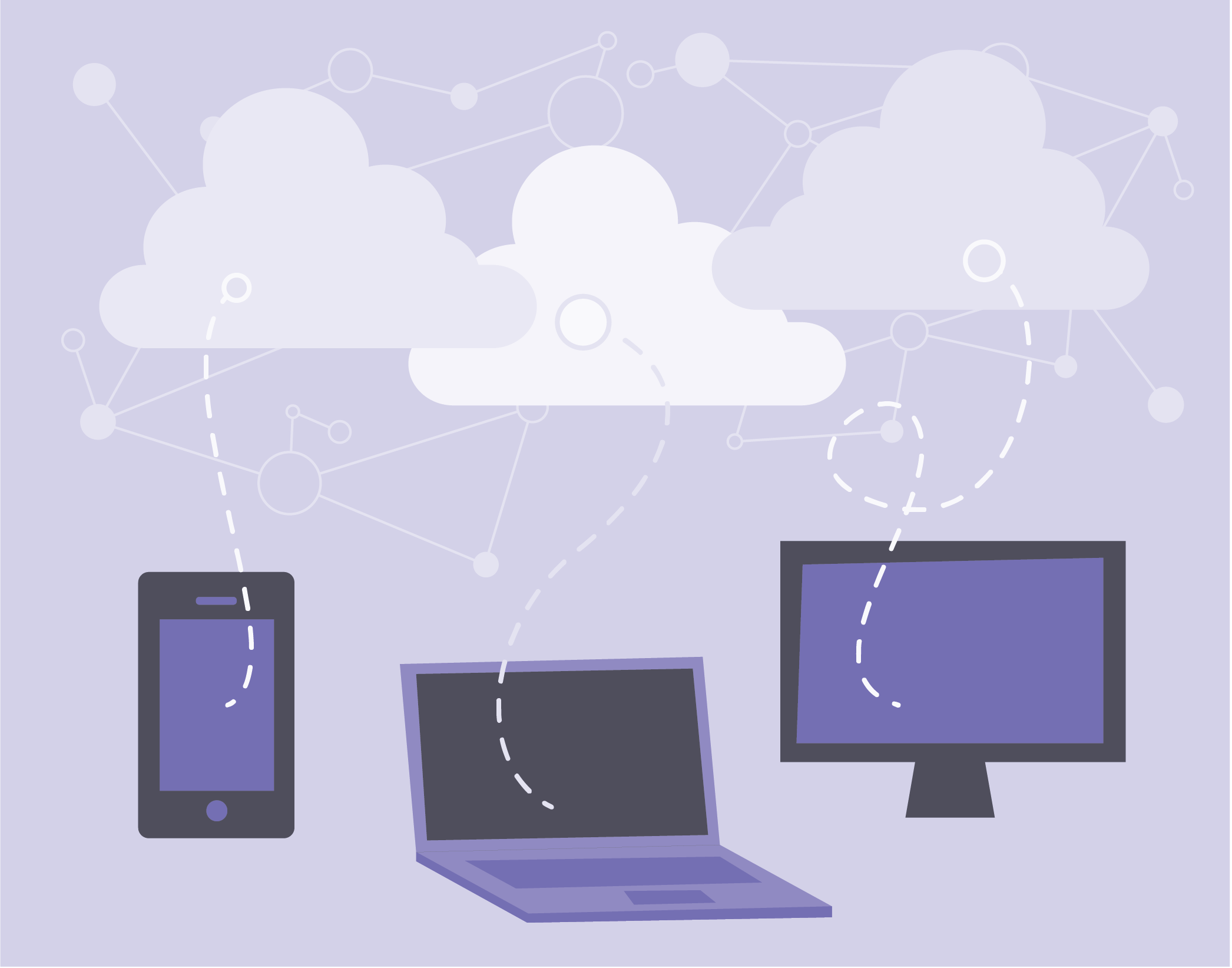 On-premise computing and storage systems are more of a burden than a benefit for businesses as the advantages of cloud computing increase.
Cost savings is one substantial advantage of cloud computing for small- to medium-sized businesses.
How?
Equipment: With the cloud, computing and storage is done remotely, making on-site equipment costs nonexistent.
Server maintenance: All maintenance and upkeep is often managed by the Managed Service Provider (MSP) servicing your business IT through a fixed, monthly cost, saving your business money and time.
Upgrades: Upgrades are handled by the MSP and are part of the set, monthly cost of the service, eliminating extra upgrade costs for business owners.
Scalability: The cloud offers storage space scalability, tailoring the amount of storage your business needs up and down when you need it. Scaling storage space up when you need more and scaling down during slow times saves you money compared to buying a fixed, firm amount of storage space that your business might not use.
IntelliSyn offers desktop-to-cloud design and deployment of public, private, or hybrid cloud networks. All our cloud networking solutions are backed by complete network administration, maintenance, and reporting that simplifies network, data, and application management.
Contact IntelliSyn today to save money through cloud computing.