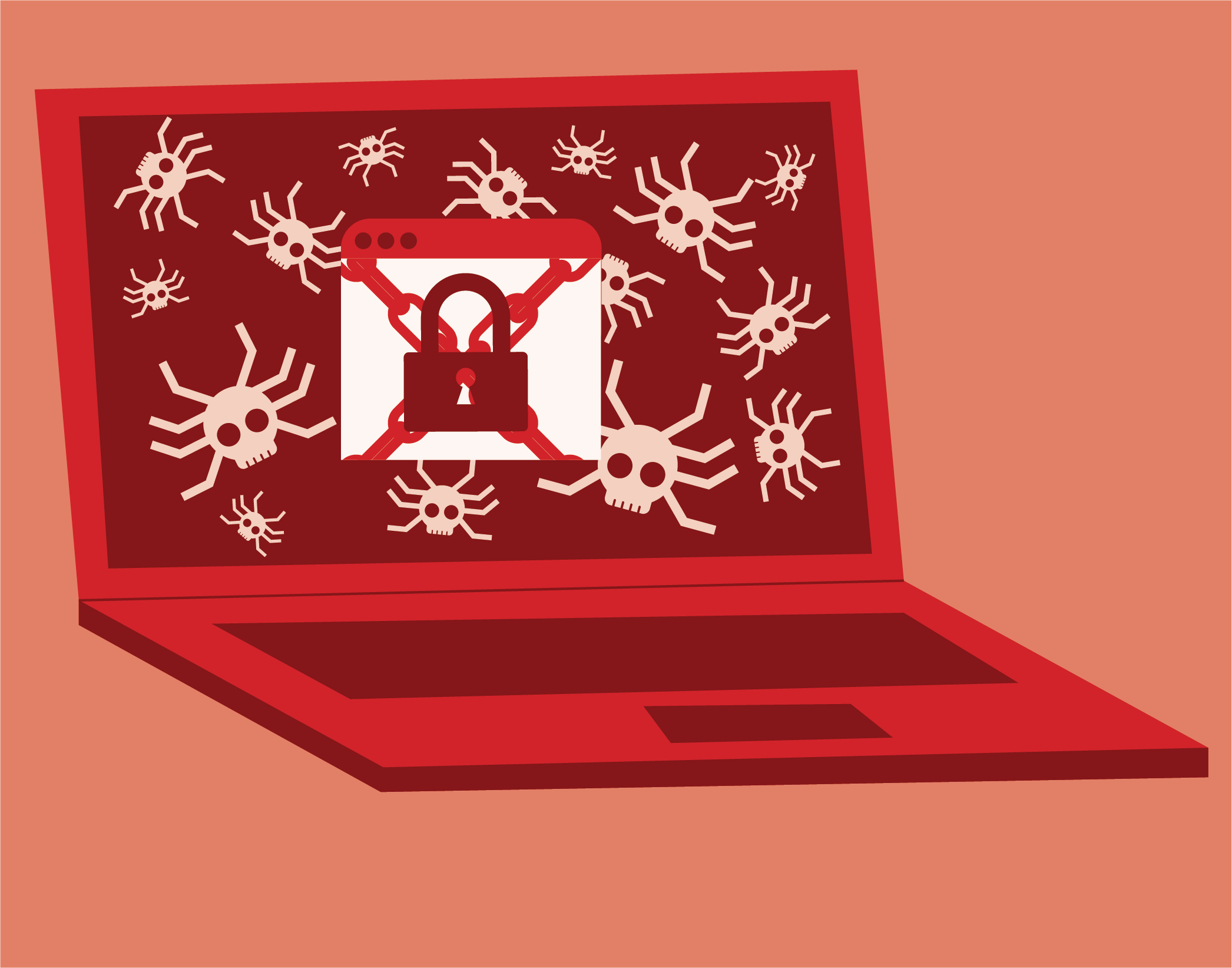 Ransomware is a never-ending nuisance to all computer owners and can cause serious damage.
But being aware of this year's most serious ransomware and how to secure your network from it will decrease the chance of infection.
Petya and Shark (later named Atom) are notable ransomware threats circulating the internet, encrypting computers around the world. The only way to rid a computer of these infections is by paying the ransom asked for.
These threats are being spread through the Ransomware-as-a-Service model, where ransomware creators offer their virus to others for a cut of the profits.
With ransomware becoming so accessible and easy to spread, protecting your computer and business data is crucial.
Managed security services keep your network and data safe from desktop to cloud, eliminating the risk with scalable, turnkey unified threat management (UTM) services.
IntelliSecure allows you to take advantage of the latest technologies and industry standards without the associated infrastructure, management, and support costs.
Secure your network and data with a managed firewall, data protection, and a managed virtual private network (VPN) by contacting us today.