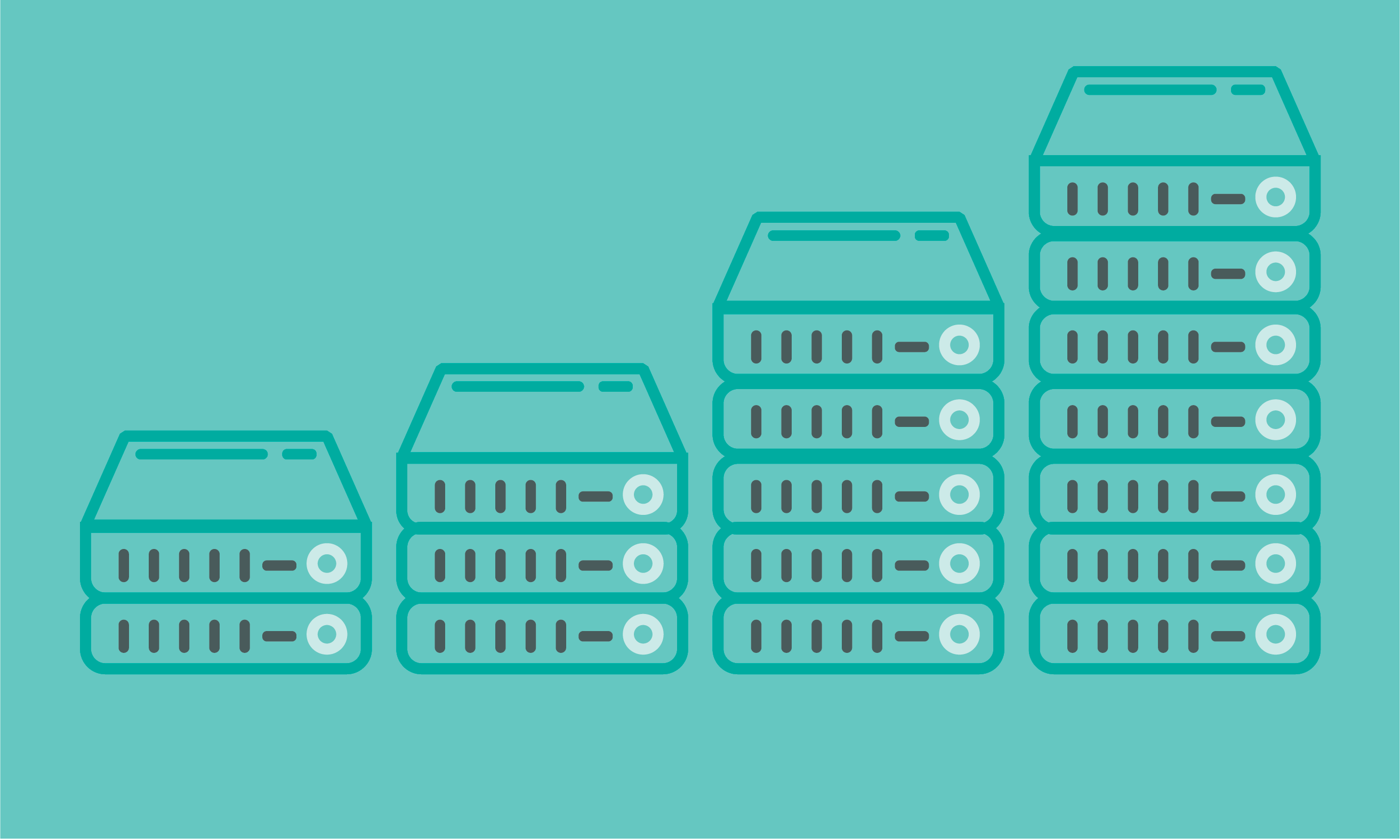 Deciding on the size of server for your business is difficult without knowing the inevitable flux of storage space you'll require as your business changes.
Is 1TB enough? Too much?
A server stores data files on a network for easy access by workstations that have permission, allowing quick and painless file sharing.
Servers come in a variety of storage sizes, ranging from small to huge.
With so many options out there, how do you know what size of a server to start with, and will it provide the space needed as your business grows?
For maximum flexibility and to take advantage of the cloud, IntelliShare has no limits on file and folder sizes, so you never have to limit your collaboration processes based on storage space.
IntelliSyn also offers IntelliServer, which provides hosting and co-location services in state-of-the-art facilities. And, IntelliServer is backed by complete network administration, maintenance, and reporting that simplifies network, data, and application management.
Contact IntelliSyn today to leverage the full benefits of scalable server space for your business.