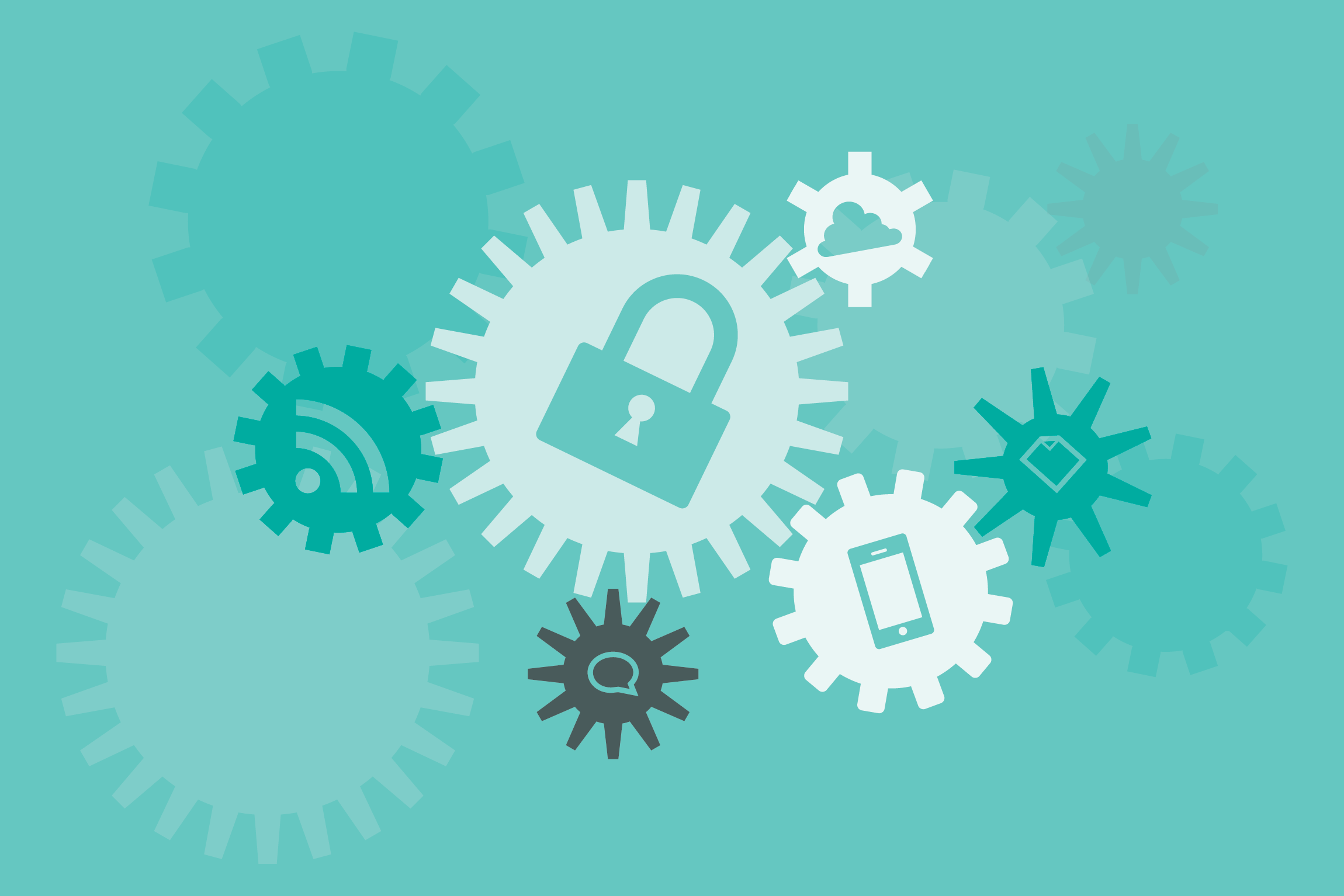 The typical office runs on computers, phones, servers, Wi-Fi, network security, an email management system, and often even more.
Having to switch back and forth between these different tech tools during your work day can be tedious and time consuming.
Get a fully integrated office with IntelliOffice, an all-in-one desktop system, physical network, and virtual cloud network solution in a box.
IntelliOffice simplifies the process and gets you up and running fast with an end-to-end, turnkey business network in a box. It's an end-to-end, hassle-free service built on the latest hardware and software from the world's leading manufacturers and developers.
Our networking experts:
Analyze your current network and business communications needs
Select the hardware and software that will best meet your requirements
Configure and integrate all elements
Test the end-to-end solution before installation
Install all elements, including desktop and notebook computers, servers, network switches, backup systems, firewalls, and workgroup applications
Configure all workstations and accessories
Beyond installation, we provide complete ongoing management, maintenance, and support of all hardware and software.
Also, this complete solution and service approach eliminates the initial start-up and ongoing capital costs associated with creating, managing, and maintaining an integrated, desktop-to-cloud IT network.
Contact IntelliSyn today to leverage the benefits IntelliOffice will bring to your office.