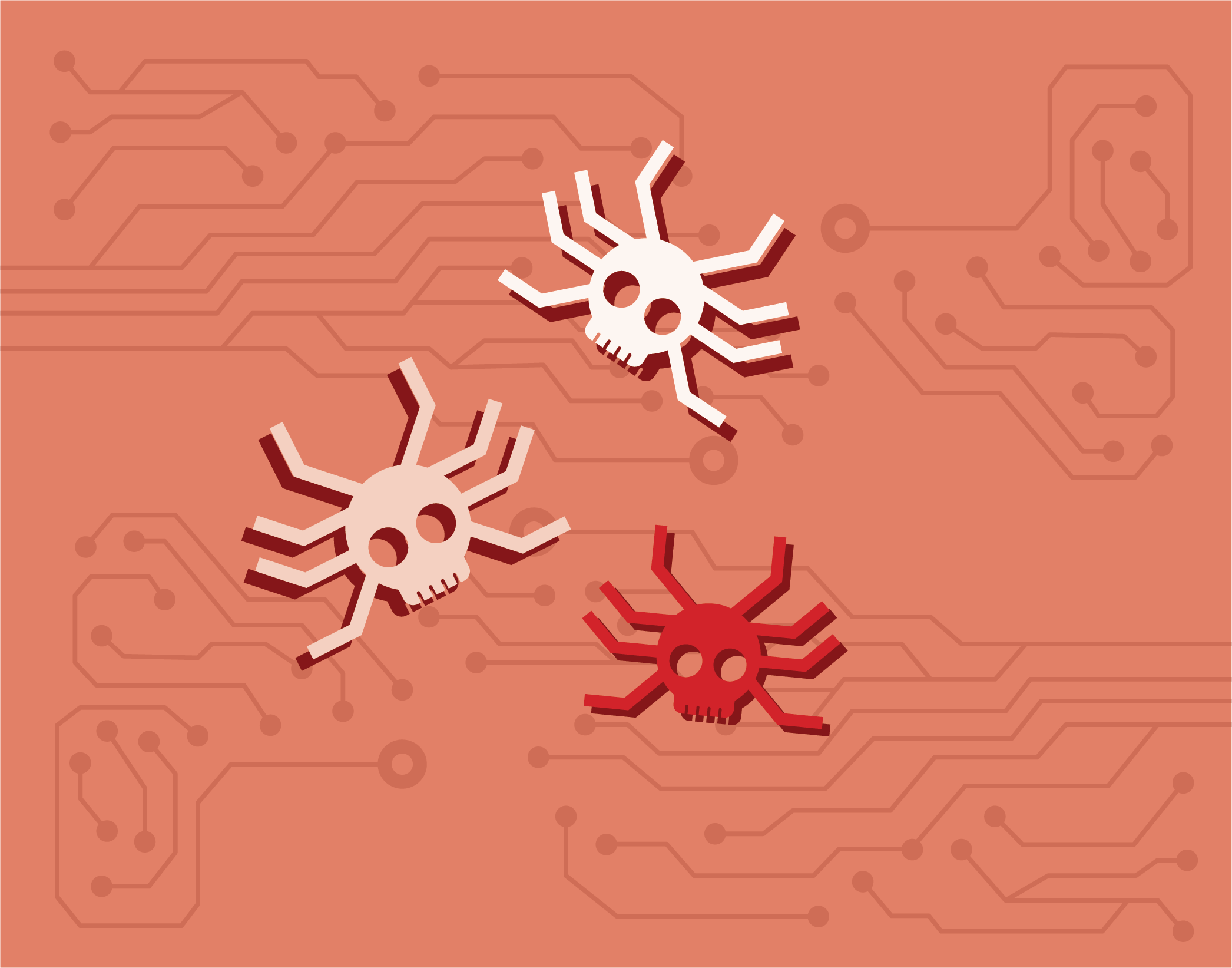 Protecting your business data from cyberthreats is crucial for business continuity and productivity.
As 2017 winds down, businesses still need to be on alert for cyberthreats, regardless of the time of year.
Critical Infrastructure: Power plants, electrical grids, and telecommunications networks (especially those constructed before the threat of cyberattacks) are at risk from organized cybercrime. A cyberattack resulting in a power outage to any of these critical infrastructures could cause substantial damage and harm.
IoT (Internet of Things): The IoT connects multiple physical devices to a network that enables the collection and exchange of data. With so many devices connected, the more easily a cyberthreat can launch a larger attack, making the IoT an ideal target for cybercriminals.
If your network isn't protected by the latest security technologies, you're leaving your business wide open for attack. Eliminate the risk with scalable, turnkey IntelliSecure managed security and unified threat management (UTM) services.
Our complete IntelliSecure security services are tailored to your unique business environment. They allow you to take advantage of the latest technologies and industry standards without the associated infrastructure, management, and support costs.
Contact IntelliSyn today to safeguard your business data with IntelliSecure.