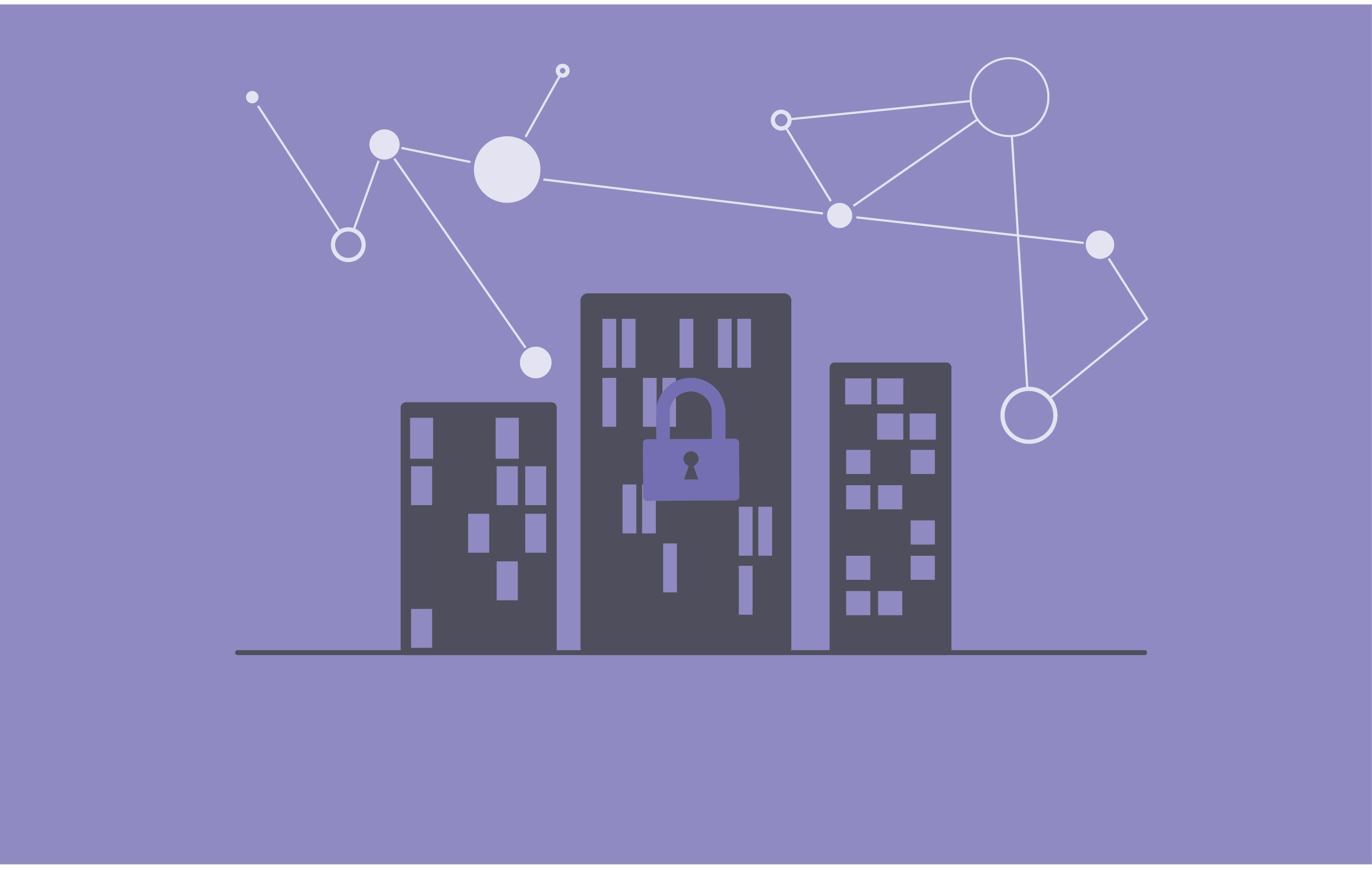 Every business, no matter the size, should be taking certain security measures to protect its business data and files from malicious intent and corruption.
Even if you're not ready for external help with your IT, here are three things you can do today on your own:
Weekly backups for all files
The sensitivity and importance of your data, as well as how often you create new files, will determine how often your data should be backed up.
Once a week is a good starting rate, with increase or decrease once your business sees what it needs.
But, is a backup enough?
Secure your wireless network
Securing your wireless network is a must to keep your business data and files secure from corruption from cybercriminals. One important thing to do is change Wi-Fi passwords often.
Keep all devices/computers up to date
There's a reason why Microsoft sends regular updates!
Most updates urge PC and Mac users to update the most secure software version compatible with certain devices, ridding bugs and any previous software issues and replacing them with the most current, best version available.
Older software is more susceptible to cyberattacks, so keep all devices and computers up to date to prevent any virus infections or data and file corruption.
If your network isn't protected by the latest security technologies, you're leaving your business wide open for attack. Eliminate the risk with scalable, turnkey IntelliSecure managed security and unified threat management (UTM) services.
When you're ready to go beyond the basics, getting help from a Managed Service Provider (MSP) will ensure data and network security at a higher level.
Contact IntelliSyn today to learn more about how you should be protecting your business data and networks.