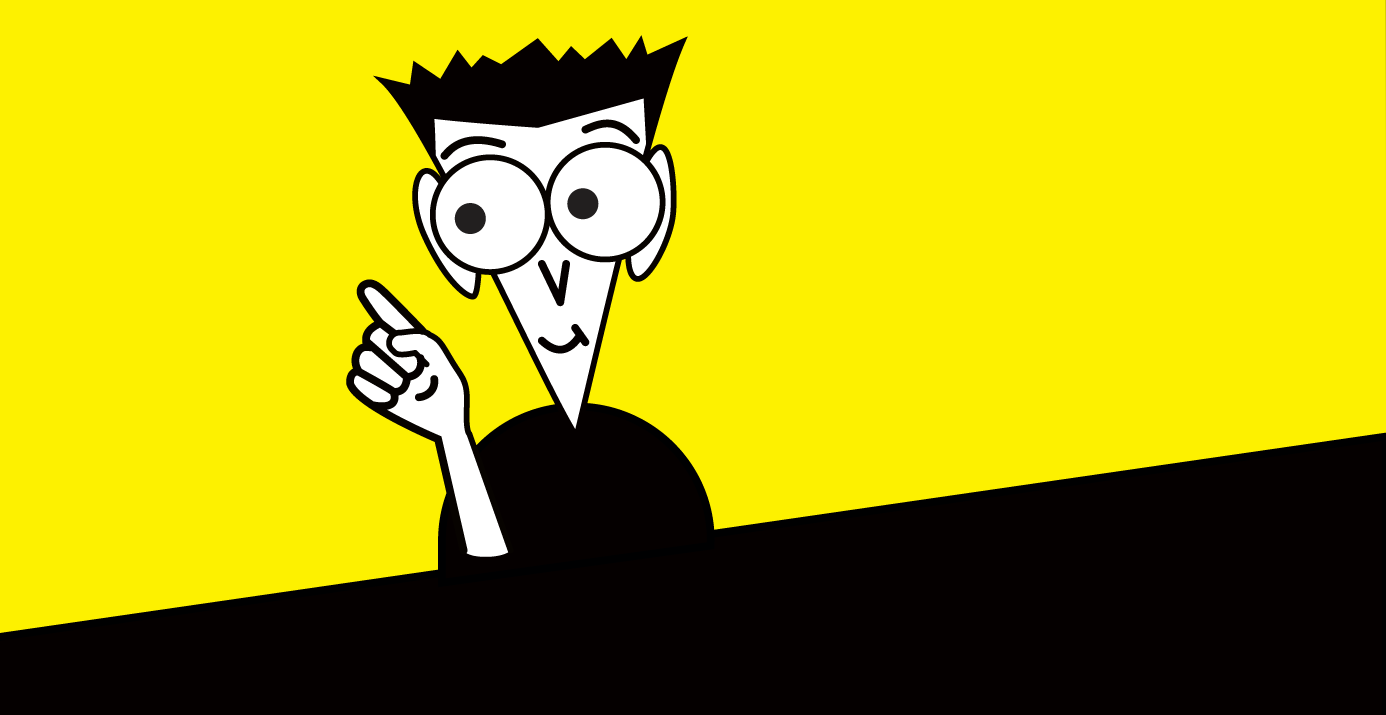 Learning about the technology tools your small business can use to optimize its productivity and performance doesn't have to involve months of courses or training.
You can learn the basics easily and efficiently with the For Dummies books.
With their trademark black and yellow look, these instructional books have been used by millions for every topic under the sun, including technology topics such as cloud computing, firewalls, storage tiering, and so many more.
Our Insights page offers free access to nine different For Dummies books suitable for any small business seeking more information on essential tech tools.
Take a look to see if you could benefit from these books here.
Contact IntelliSyn today for more information on which technology tools your small business should take advantage of.