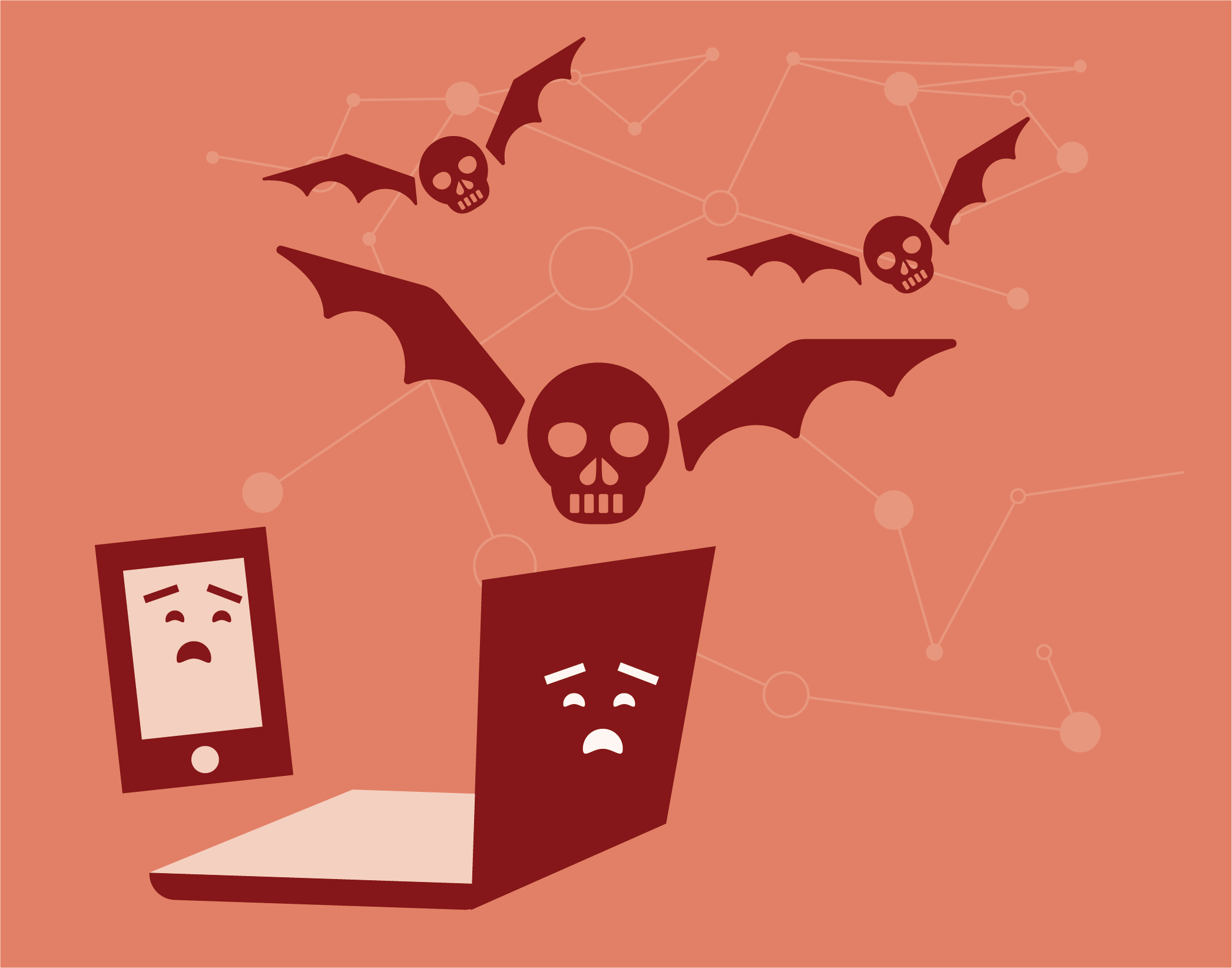 As you may have heard, a serious weakness in the WPA2 (Wi-Fi Protected Access) protocol has been found, allowing cyberattackers to intercept passwords, emails, and data on devices or access points within close range.
For those of you who aren't familiar with the technology specifics:
This is an extremely dangerous weakness and affects almost every Wi-Fi device in the world. Your personal and business devices are at risk.
This is an extremely serious issue that can drastically affect your privacy and personal information.
Usernames and passwords, banking information, and other private credentials can be obtained easier than expected.
Whether you are an IntelliSyn client or not, I strongly urge you to contact IntelliSyn today to keep your personal and business Wi-Fi devices safe.
Chris Stratton