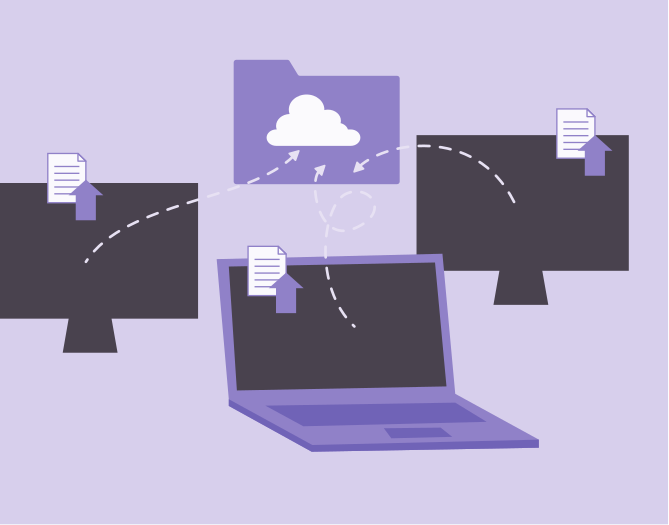 Success in business is all about access to information. With unrestricted access to business files, your employees can be more responsive to customers and more productive.
An integrated office is the key to employee and business productivity.
To have an effective integrated office, you must be able to share files and data effortlessly, from one employee to the next, all on one system.
IntelliShare enables direct access to your business data from anywhere using browser-based client applications on any desktop or mobile device, including Apple® iOS, Android®, Windows®, and BlackBerry® devices.
It offers maximum flexibility. IntelliShare has no limits on file and folder sizes, so you never have to limit your collaboration processes based on storage space.
Contact IntelliSyn today to learn more about how IntelliShare can improve your office efficiency.