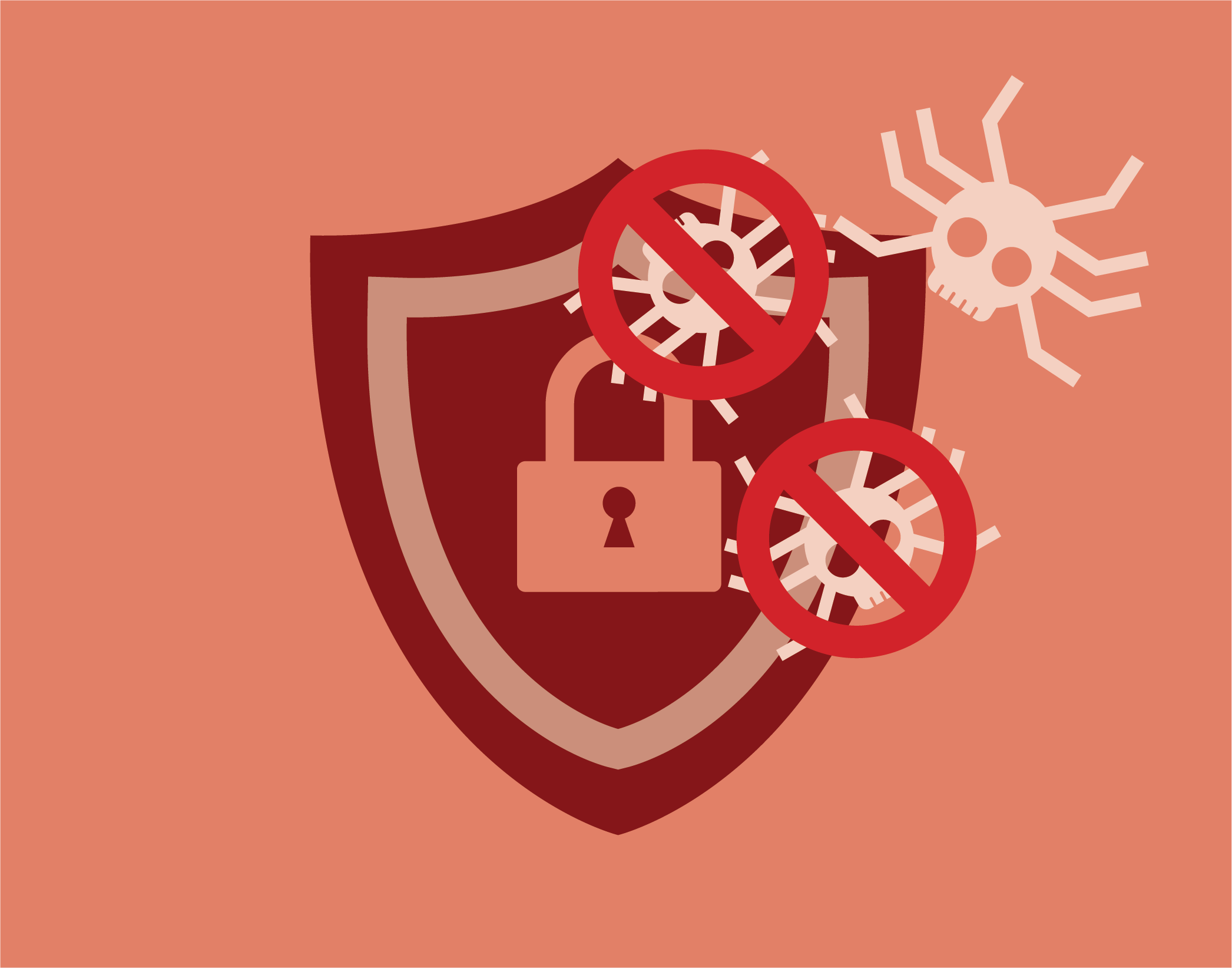 Any time you connect to the internet, you are putting yourself at risk of encountering an unknown number of viruses and malware.
Even when not connected to the internet, inserting infected devices like USBs into your office devices can also cause serious issues.
Not having anti-virus software for your office devices can expose important data to corruption or even worse, deletion.
Prevent data corruption and deletion with safe and sound anti-virus software. With regular updates and different types of protection, anti-virus software could be the difference between your business faltering and thriving.
IntelliSecure protects your business' most valuable asset with scalable, turnkey managed security and unified threat management (UTM) services that are tailored to your business environment.
With everything you need to keep your business data secure, IntelliSecure ensures you never have to worry about data breaches or any other security issues.
Contact IntelliSyn today to set your business up with the latest anti-virus software.