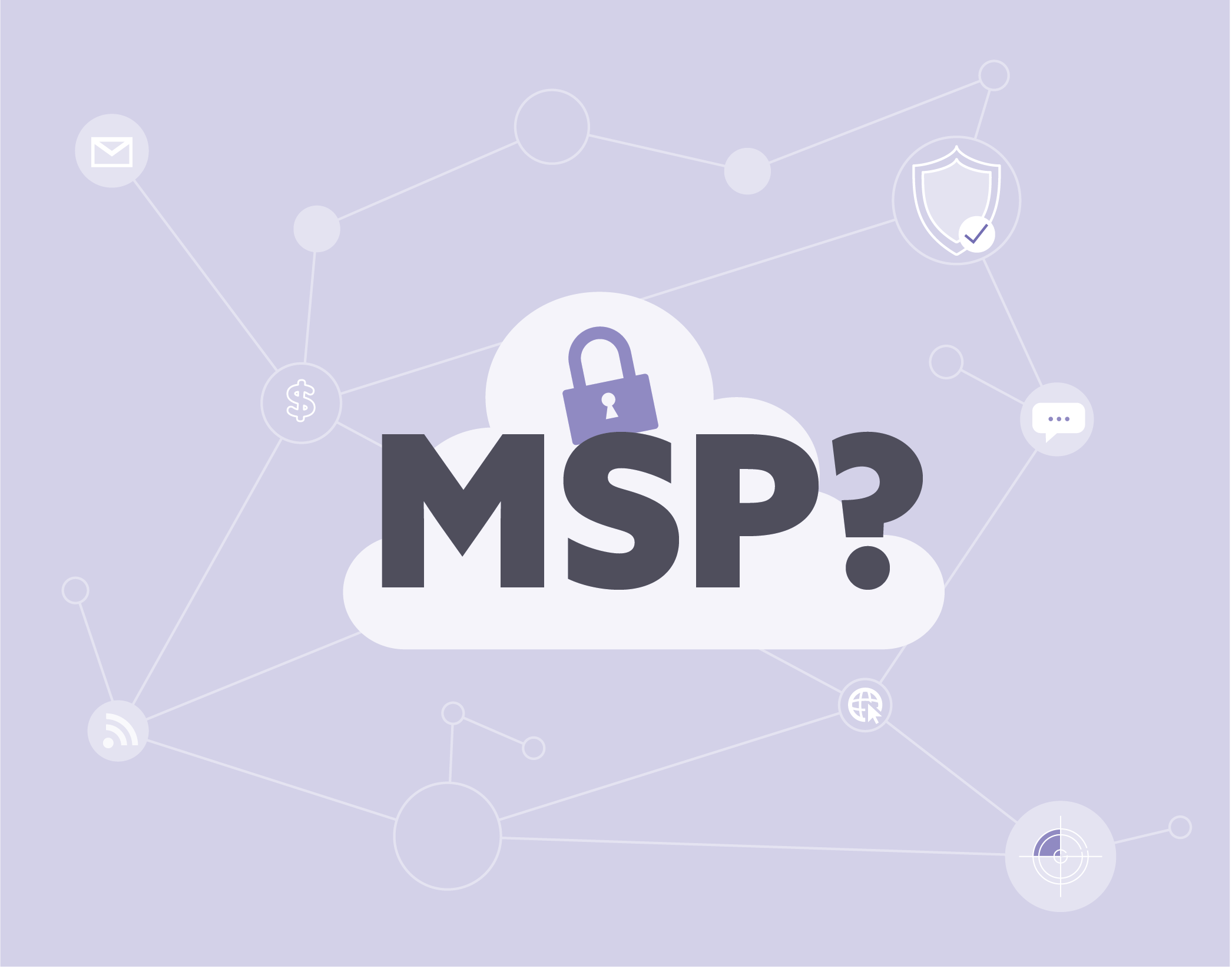 A managed service provider (MSP) for your business IT is the ideal solution when you want effective, secure, and hands-off service for your business' technology needs.
Outsourcing management of your IT reduces strain on your business and inefficiencies.
But what should you look for when you're choosing an MSP?
Value: Ensure your MSP not only offers the services your business needs, but also directly addresses how they can benefit your business' bottom line.
Cost: An MSP that is upfront and fair about their costs is one you can trust to be consistent and fair over the course of the business relationship.
Availability: No exceptions — look for an MSP that is available to you 24x7x365 in case of any IT emergency. Problems can happen at any time.
Skill: Choose an MSP that is not only certified, experienced, and fully staffed but also specialized in specific areas of expertise, such as virtualization, management of multiple network technologies and mobility, the cloud, and more.
IntelliSyn provides a complete portfolio of custom, desktop-to-cloud IT infrastructure solutions and services.
Our business communications solutions and services reduce the cost and simplify the process of creating, deploying, maintaining, and managing advanced, secure, desktop-to-cloud business communications networks. Our desktop-to-cloud business communications networks harness the full power of the most advanced IT systems and solutions available.
IntelliSyn is also an accredited member of the MSPAlliance, a member of the Canadian Federation of Independent Business (CFIB), and an active member and sponsor of the Small Business Association — Canada.
Contact IntelliSyn today to learn how our expertise can reduce your business' costs, eliminate inefficiencies, and keep your business' technology running smoothly.