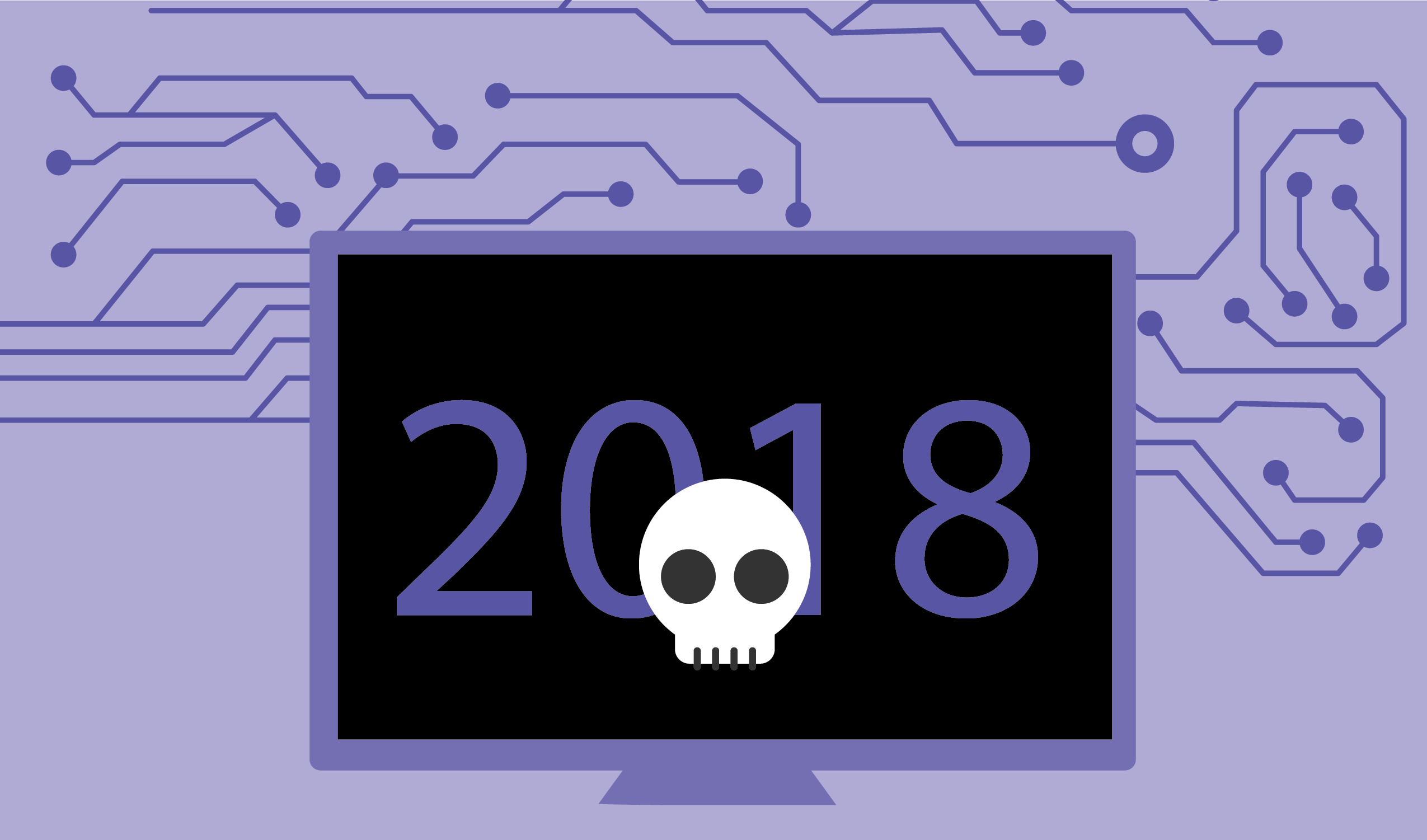 2017 saw a variety of cyberthreats and attacks, but what about 2018? What can businesses expect this year?
Anything requiring the internet puts your business or home at risk of malicious threats and attacks, disrupting business continuity and may even lead to total data loss or corruption.
Become aware of the threats now to prevent them later.
Ransomware: Ransomware is expected to transition from attacking PCs to attacking Internet of Things (IoT) users. Essentially, anything embedded with electronics, software, sensors, actuators, and connectivity to exchange data can be a target (computers, smartphones, laptops, tablets, FitBits, car electronics, and more).
Home devices: Home devices are becoming a popular means of controlling everything in our day-to-day lives, from cooking to cleaning, lighting, fitness, heating and cooling, and outdoor maintenance. The rise of home devices like Google Home, Amazon Echo, and so many more are increasing the risk of cyberthreats and attacks because they are connected to the internet.
Protect your business and personal devices from cyberattacks with IntelliSecure, a complete, turnkey security solution with
Proactive security monitoring
Secure, encrypted, remote administration
Comprehensive support, including security patches and updates
Contact IntelliSyn today to protect your business with IntelliSecure.