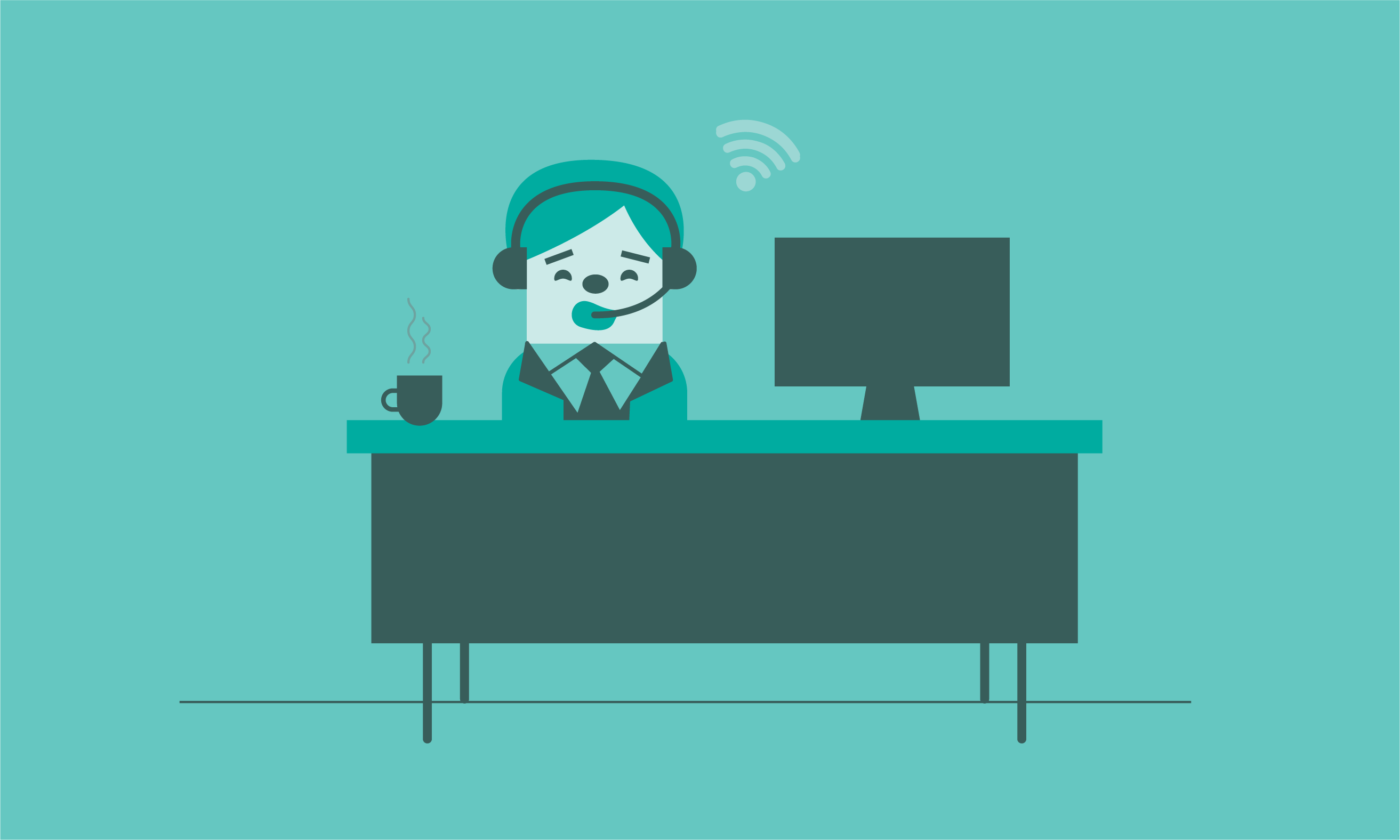 Voice over Internet Protocol (VoIP) is becoming more prevalent today, especially for businesses.
But what are the advantages of using VoIP over landline telephones for your business?
VoIP technology transmits telephone calls over the internet, allowing computer users and businesses to make phone calls from desktop computers.
Here's why it's better:
More flexibility and mobility: VoIP allows software program integration, so email, fax, and remote conferencing can all be done at the same time. And VoIP works anywhere there is an internet connection, making calling on the move possible.
More productivity: VoIP allows uninterrupted multitasking and enhanced voice clarity, which allow for your employees to be more productive than ever before.
Ease of install and use: Installation is simple, even for people with minimal tech knowledge. VoIP is also scalable, making adding new components seamless.
Cost: Because VoIP works through your internet, you're only needing to pay one bill instead of two, separate internet and phone bills.
Enhance productivity and reduce operating costs with the latest internet telephony solutions from IntelliSyn.
Our internet telephony solutions are engineered to provide reliable, cost-effective voice service and easy-to-use unified communications and collaboration at every desktop on internet phones and networked PCs.
Contact IntelliSyn today to take advantage of VoIP for your business.