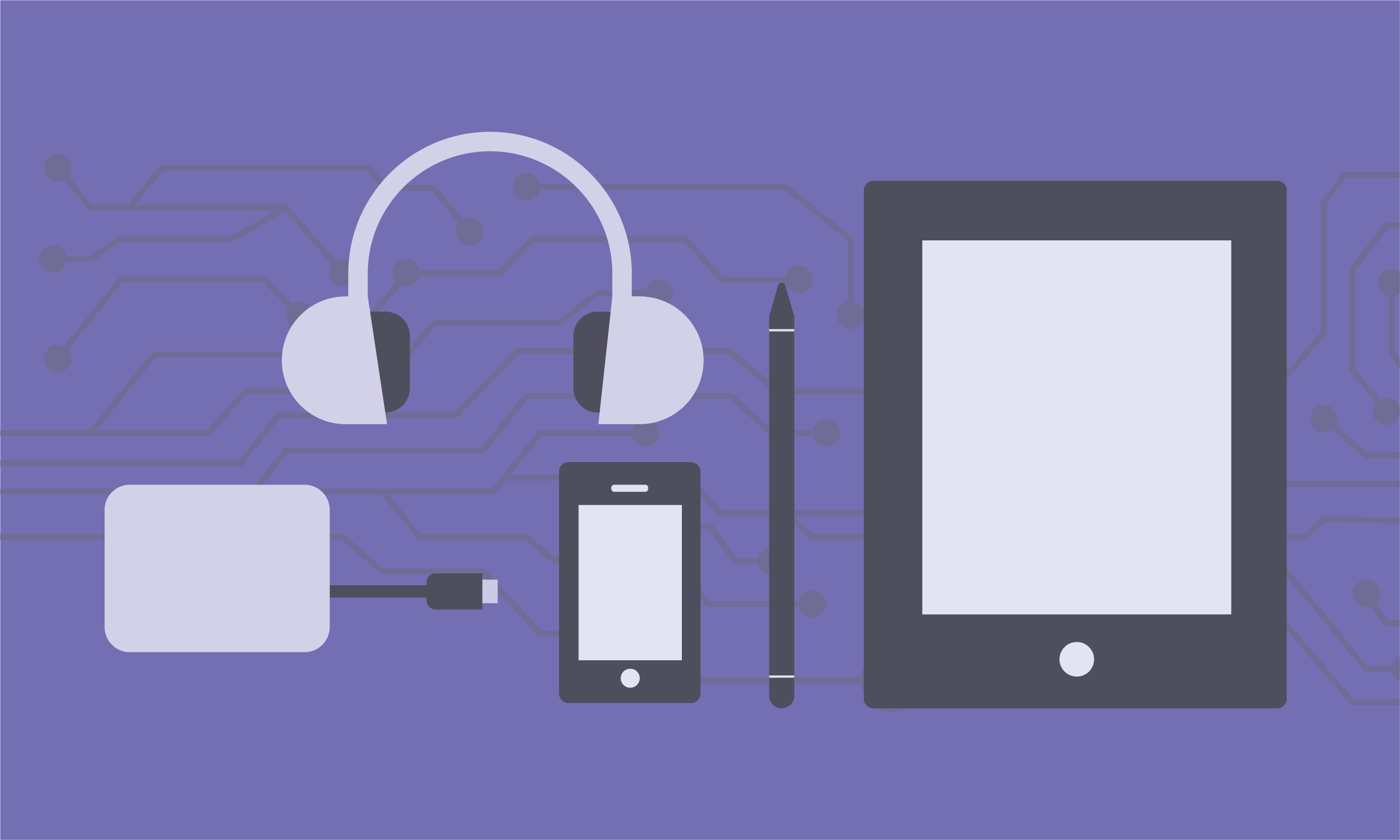 On-the-go business owners and employees can't be fully productive unless they are equipped with the right tech gadgets.
But which are the most useful?
Latest model smartphones: Having the newest, most technologically advanced smartphone is ideal for business owners who want to access the internet and work away from their office or on the road.
Bluetooth headsets: With only a click of a button and a small headset, speaking to a client or customer away from the office has never been easier. Bluetooth headsets allow crystal-clear sound and free hands to multitask, and can be used anywhere.
Smartwatches: Having a mini computer around your wrist keeps you connected and more productive. Smartwatches not only tell time, but also who's calling, what song you're listening to, and much more. And, you can use your smartwatch to pay at a register, without having to take out your wallet or phone.
Portable phone chargers: Charge your phone whenever and wherever, without the need for a wall charger, with a portable charger. This external battery is a perfect backup when your phone battery is running low and can't be charged immediately.
Contact IntelliSyn today to learn about our full-featured mobile office solutions and how they integrate with your tech gadgets to optimize the productivity of your business.