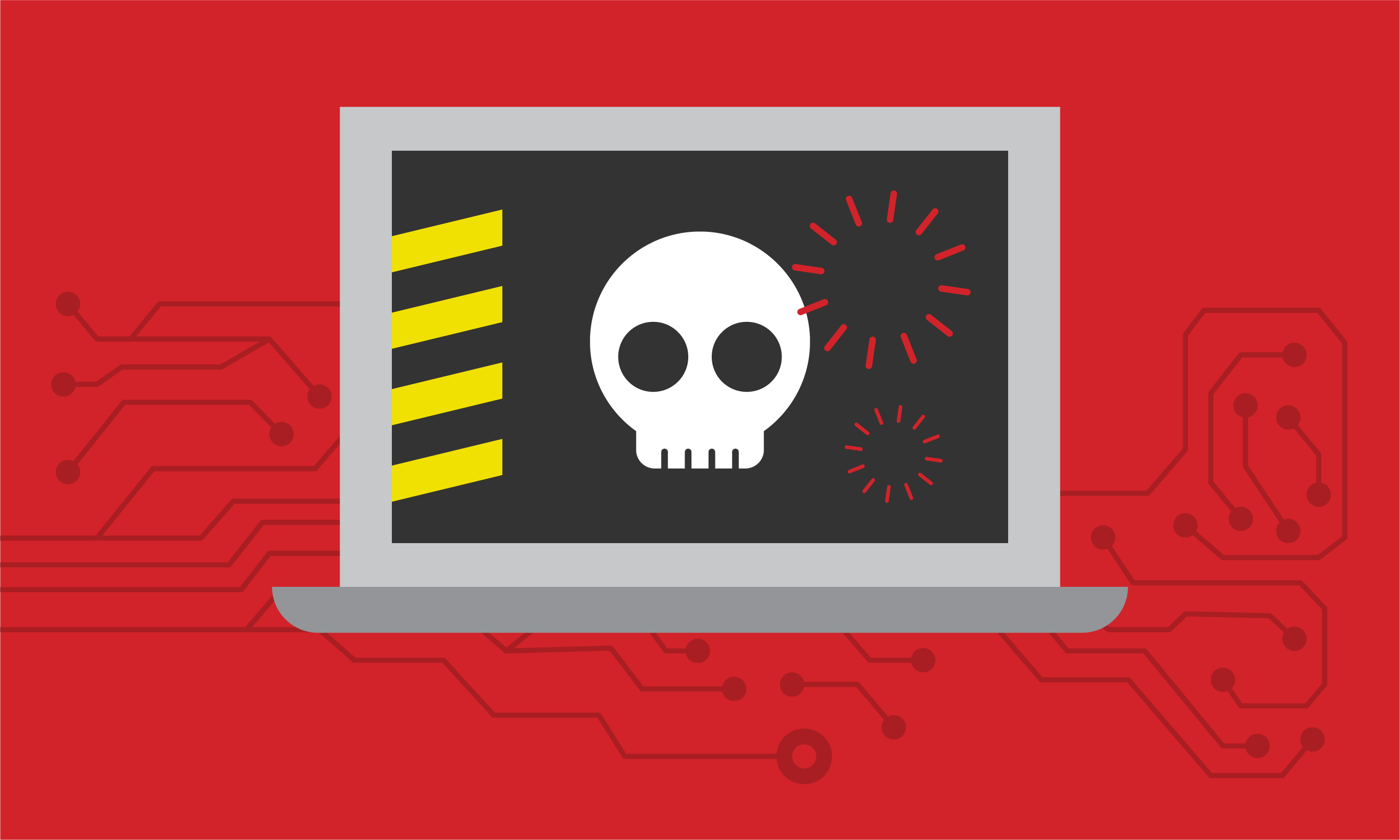 Cybersecurity and the implications of not being adequately protected are an ongoing battle as new threats develop daily.
It's not about being protected or not anymore, it's about being protected enough.
Technology, the security it needs, and the threats against it continue to evolve, making it difficult to get that one, perfect security solution.
The key is resilience.
Businesses of all sizes must focus on getting their security resilience as high as possible to maintain protection from all kinds of malware, including ransomware, adware, and computer viruses that can disrupt business productivity and even corrupt or delete important business data and files.
That means planning and practicing for these types of threats, with continuous evaluation and improvement of risk posture.
Don't just survive a cyberattack, get stronger because of it by being prepared and taking the necessary precautions.
It's not a question of if, but a question of when.
Contact IntelliSyn today to learn more about how you can fully protect your business from cyberthreats.