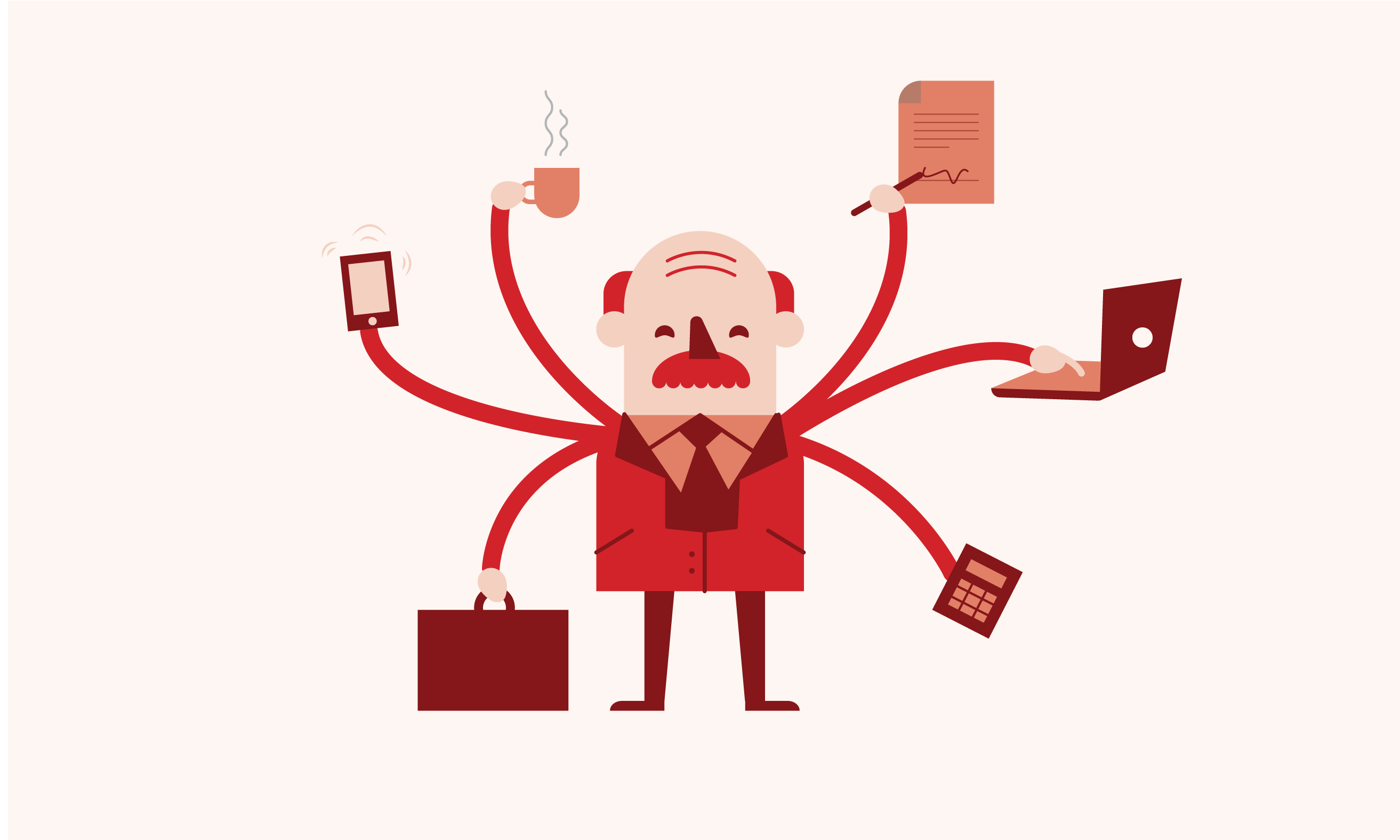 Where you work and how organized your space is affects how well you work.
A well-organized workspace emits a sense of control, reduces the possibility of distractions, and, ultimately, provides a productive environment.
Here are four ways to organize your workspace for increased productivity:
Purge and Keep Clear: Throw away anything that isn't work-related or is unnecessary to the workspace. Less on your desk, less distractions.
Rearrange: Switch up the positioning of your office furniture for a feeling of newness. Also, the arrangement of your office is important to the flow of how you work — if you can't reach or access important documents, files, or tech equipment because of the layout of your office, your productivity isn't being optimized.
Create two zones: One for tech work and one for non-tech work. Keep your computer, cords, and any other tech in one zone while paper documents, writing utensils, and other non-tech items are separate in the second zone. This will allow one zone for primary computer work and the other for secondary work tools, making swapping between the two seamless.
Create a filing system: File all physical papers and documents in a filing system that has a labeling or ordering structure — to access important documents easily.
Allow IntelliSyn to streamline the tech part of your office with IntelliOffice.
IntelliOffice gives you desktop-to-cloud managed office services including installation, ongoing management, maintenance, and support for all hardware, software, and cloud networking elements.
All you have to add is power.
Contact IntelliSyn today to optimize your office workspace for productivity.