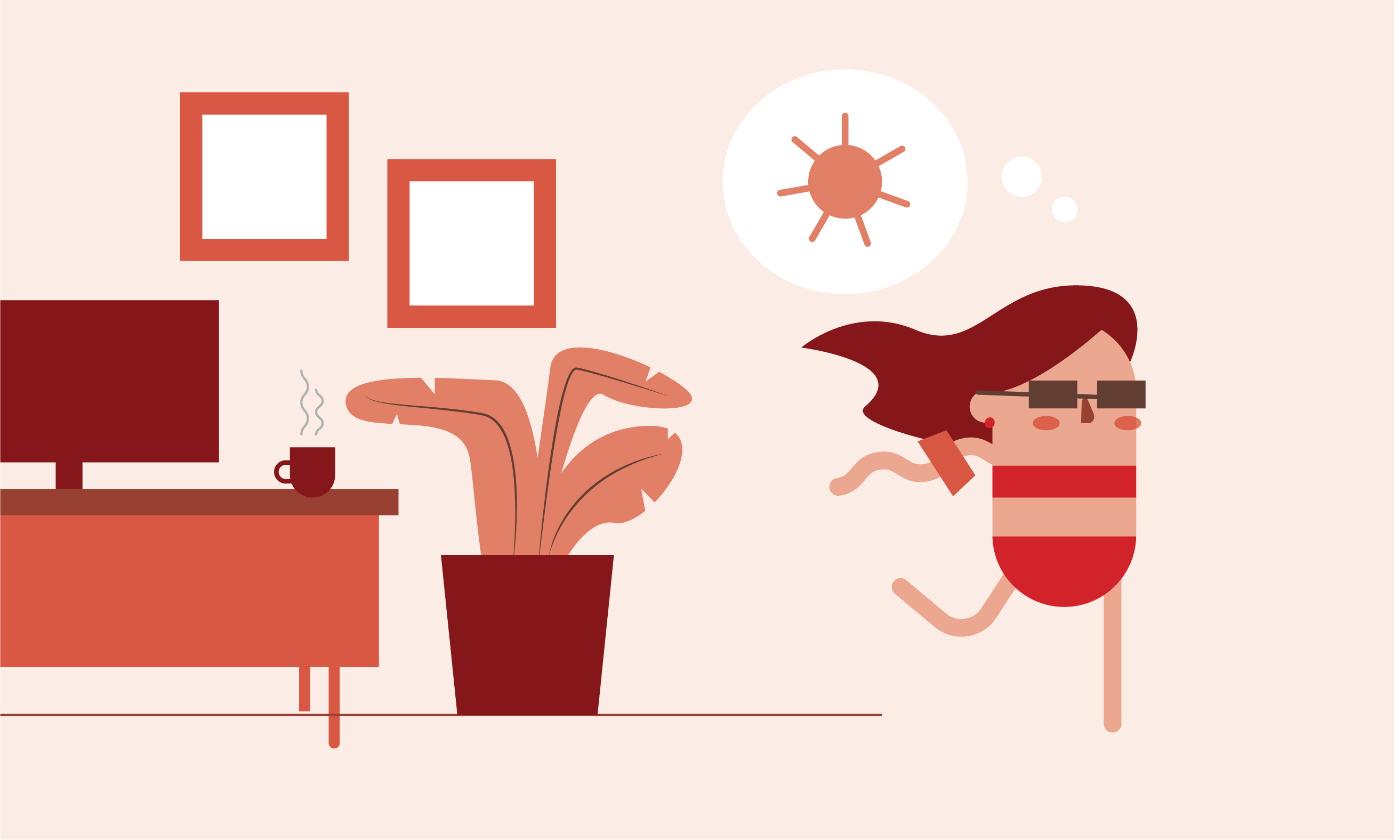 When going away from your office for a holiday or vacation, you want to ensure your tech is prepared for you to be away.
From out-of-office messages to virus protection, there are a few things you should do before you leave your office, whether for a short or extended period of time.
Cybersecurity: Protect your devices and networks by implementing secure, strong cybersecurity so that you won't have to worry about your data and files while you're gone.
Backups: Back up your important business data and files so that if there are any issues while you're gone, your data and files won't be corrupted or lost.
Updates: Ensure your devices are up-to-date before you go, and enable automatic updates while you're gone to come back to fully optimized devices.
Power off: For devices that don't need to stay running, turn them off. It will not only save you money but will also prevent any data or file corruption or deletion.
With these foolproof office tech prep tips, your office will be safe and sound while you're away.
Contact IntelliSyn today to learn how you can best protect and prepare your devices when away from the office.