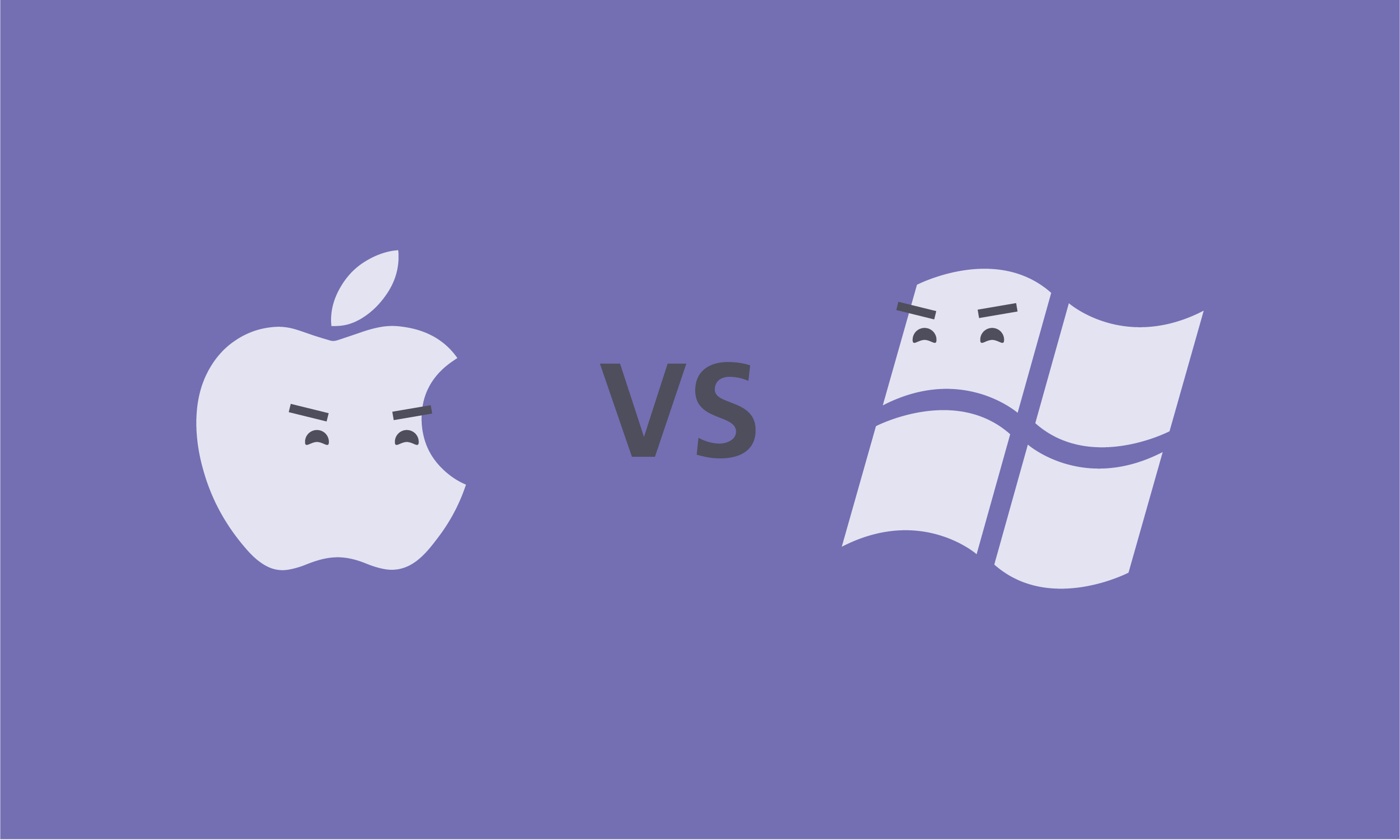 The debate about whether Microsoft or Apple computers are superior has been ongoing since the dawn of the two suppliers' existence.
With advantages for both over the other, which one is better suited for your small business?
Microsoft computer hardware is more accessible, making it easier to replace parts than Apple computers, if necessary.
Apple computers tend to run more smoothly than Microsoft computers because all parts are built by a single manufacturer, whereas Microsoft uses multiple.
Microsoft Windows has better software availability because it is more widely used than Mac OS.
Apple computers are often more aesthetically pleasing, and easier for all ages to use.
It ultimately comes down to which advantages are more important to your business needs.
IntelliSyn finds that most of our clients find success with Microsoft systems.
IntelliSyn offers all-in-one turnkey systems for Microsoft computers that provide end-to-end, hassle-free business communications networking. They eliminate the challenge of selecting, configuring, deploying, and managing the right combination of hardware and software you need to get your business operating efficiently.
Contact IntelliSyn today to learn more about how our turnkey systems can benefit your business.