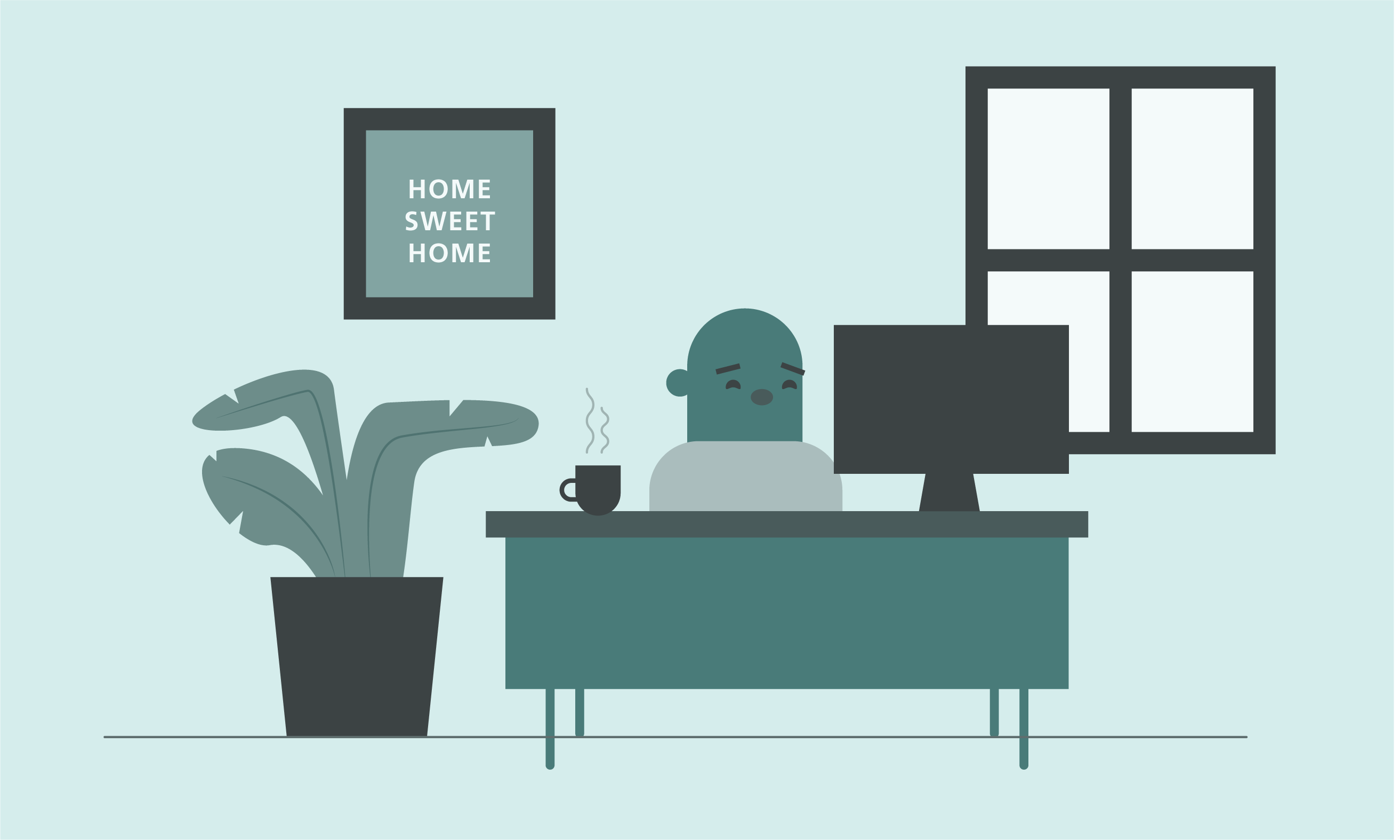 More and more businesses are reaping the rewards of having their employees work remotely, as it produces an array of advantages over working in an office — especially for employees who travel for work.
But, if employees working remotely aren't equipped with technology that optimizes their time and productivity away from the office, working remotely can be counterproductive.
Check out some of the reasons why working remotely is king:
Less stress: Being able to work the way that suits each employee best reduces stress and creates happier employees.
Flexibility: Working remotely enables employees to be flexible in the hours they work and allows them to decide which times of day work best for them.
Convenience: Working remotely is convenient in that it makes balancing work and personal life easier.
New job creation: New ways of working allows for new roles at a business, creating more jobs.
Time optimization: Commuting to and from work can take upwards of 2-3 hours a day for some people. Working remotely eliminates commuting, saving you time and increasing productivity.
All this is only possible with the right tools and technology.
IntelliSyn mobile office solutions offer crystal-clear voice and desktop-to-cloud unified communications and collaboration tools that keep your business moving with you.
Provide all your employees with secure anywhere, anytime, any device access to business information and communication services with our mobile office solutions.
Contact IntelliSyn today to take advantage of our mobile office solutions and get your employees working remotely.