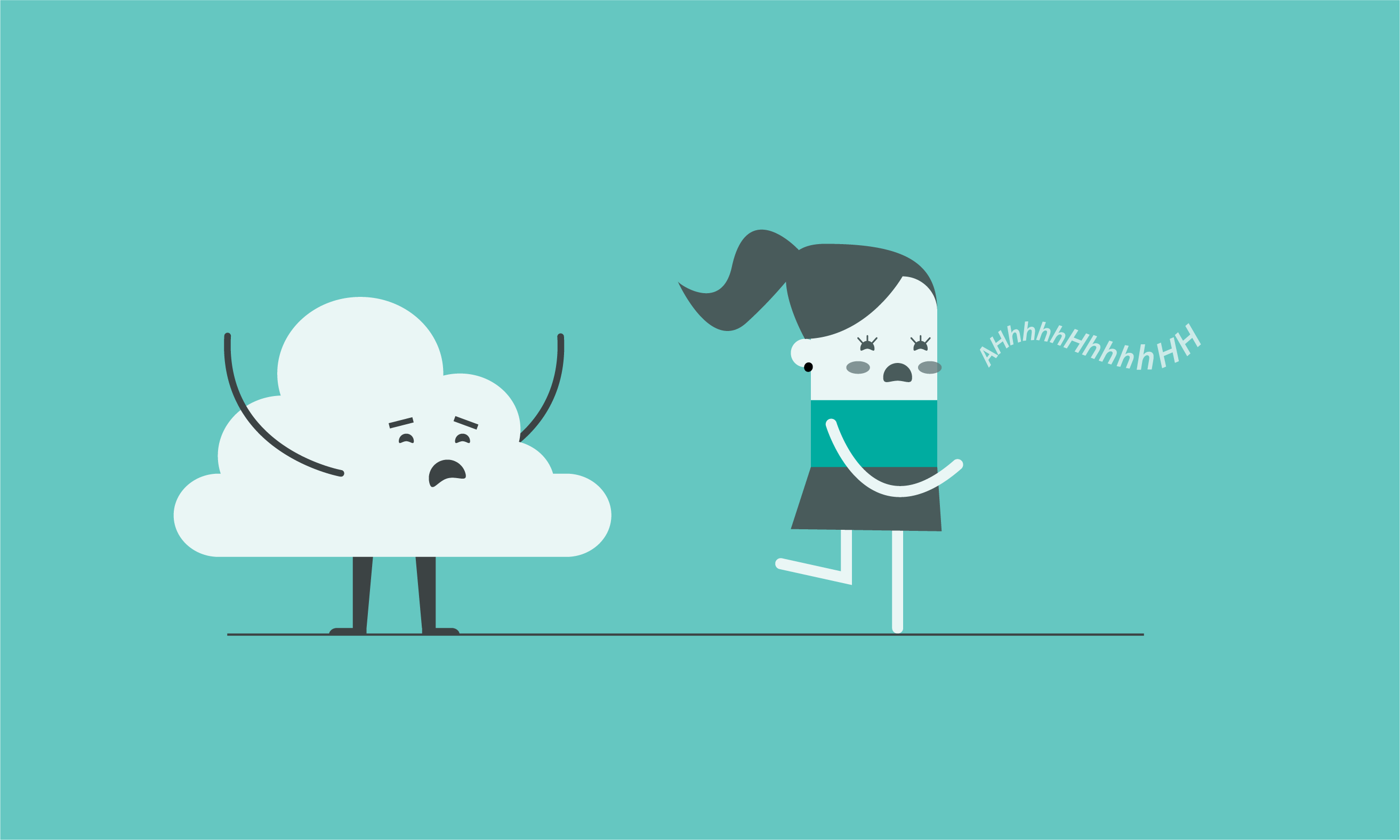 Using the cloud for data storage or transfer is becoming more and more common today.
And many worry that because it's accessed through the internet it's unsafe.
But be assured, the cloud is secure.
Through encryption, the cloud is made secure, whether in transit to or at rest in the cloud server. Cloud users can also choose to control their encryption keys and who can and can't access their data and applications.
The way data is encrypted, by being split into chunks and separately encrypted and stored for maximum security, ensures data and application safety and security.
With a good cloud provider, your data and applications will be safe and secure from attackers and in disasters.
IntelliSyn offers desktop-to-cloud design and deployment of public, private, or hybrid cloud networks. All our cloud networking solutions are backed by complete network administration, maintenance, and reporting that simplifies network, data, and application management. And, our cloud networking solutions are designed to ensure all your business data is accessible by employees, partners, suppliers, and customers whenever they need it, from wherever they are.
Get the right balance of on-premises and virtual networks with our cloud networking solutions.
Contact IntelliSyn today for more information on storing your data on the cloud.