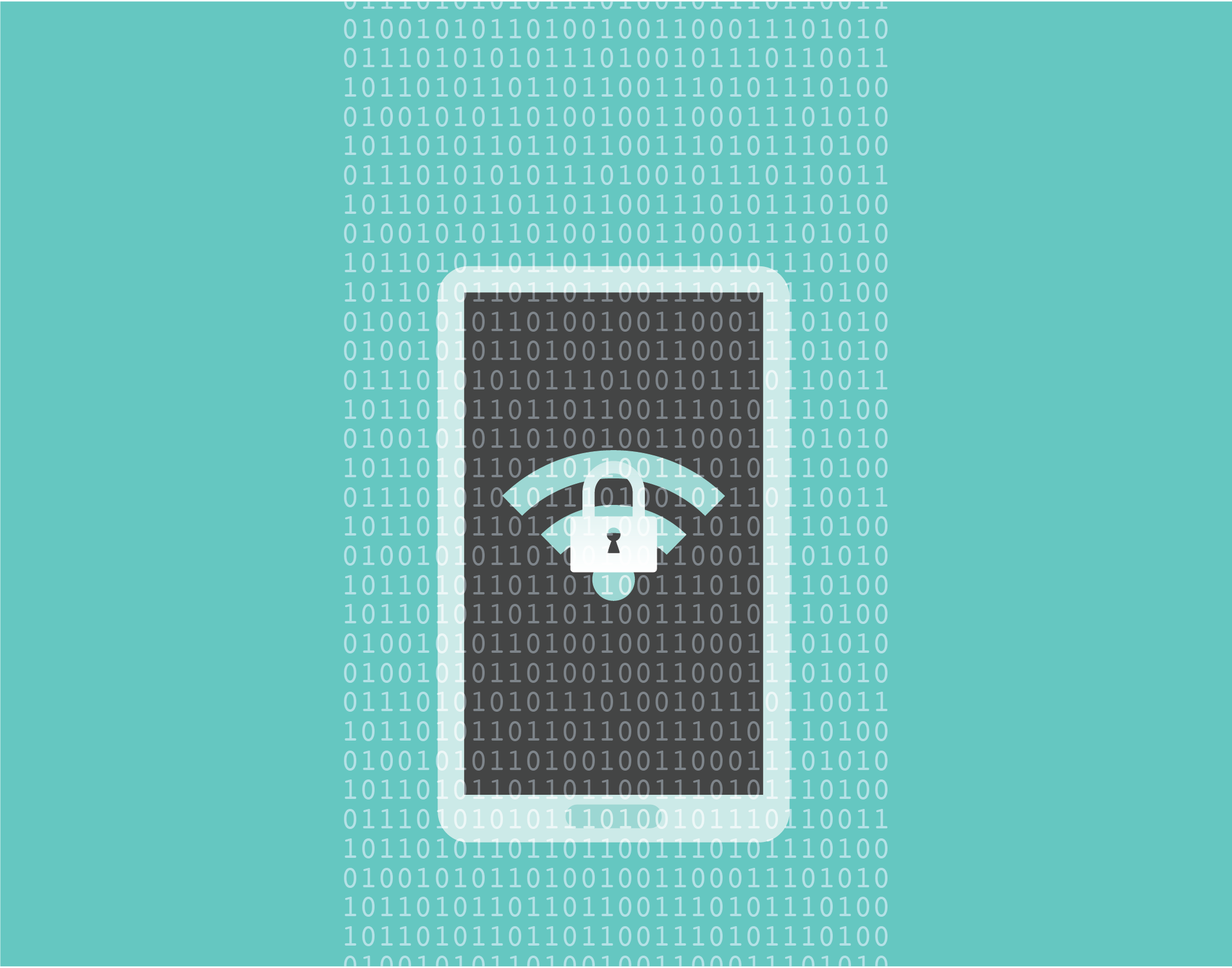 Technology keeps our world running, whether through personal tech like smartphones and laptops or at work with computers and devices designed to keep us connected.
Many integrate personal and work technology by using smartphones and other portable devices at work.
While this saves resources and is often preferable for professionals on the go, there are stipulations that must be taken into account before personal devices are safe for the office.
The main problem with bringing your own device to work is security.
With many employees using many devices, security standards are difficult to meet and is especially risky for businesses that need to adhere to specific security measures. There is also the danger of sensitive data being exposed if personal devices fall into the wrong hands.
In most cases, the best solution for small businesses is to ensure networks remain secure against potential threats that can be introduced by personal devices.
Allow IntelliSyn to assure your network and employees' devices remain secure with IntelliSecure. IntelliSecure managed security services keep your network and data safe from desktop to cloud.
With IntelliSecure you get:
A complete, turnkey security solution
Proactive security monitoring
Secure, encrypted, remote administration
Comprehensive support, including security patches and updates, as required
Contact IntelliSyn today to learn more about how IntelliSecure can keep your business and networks protected.