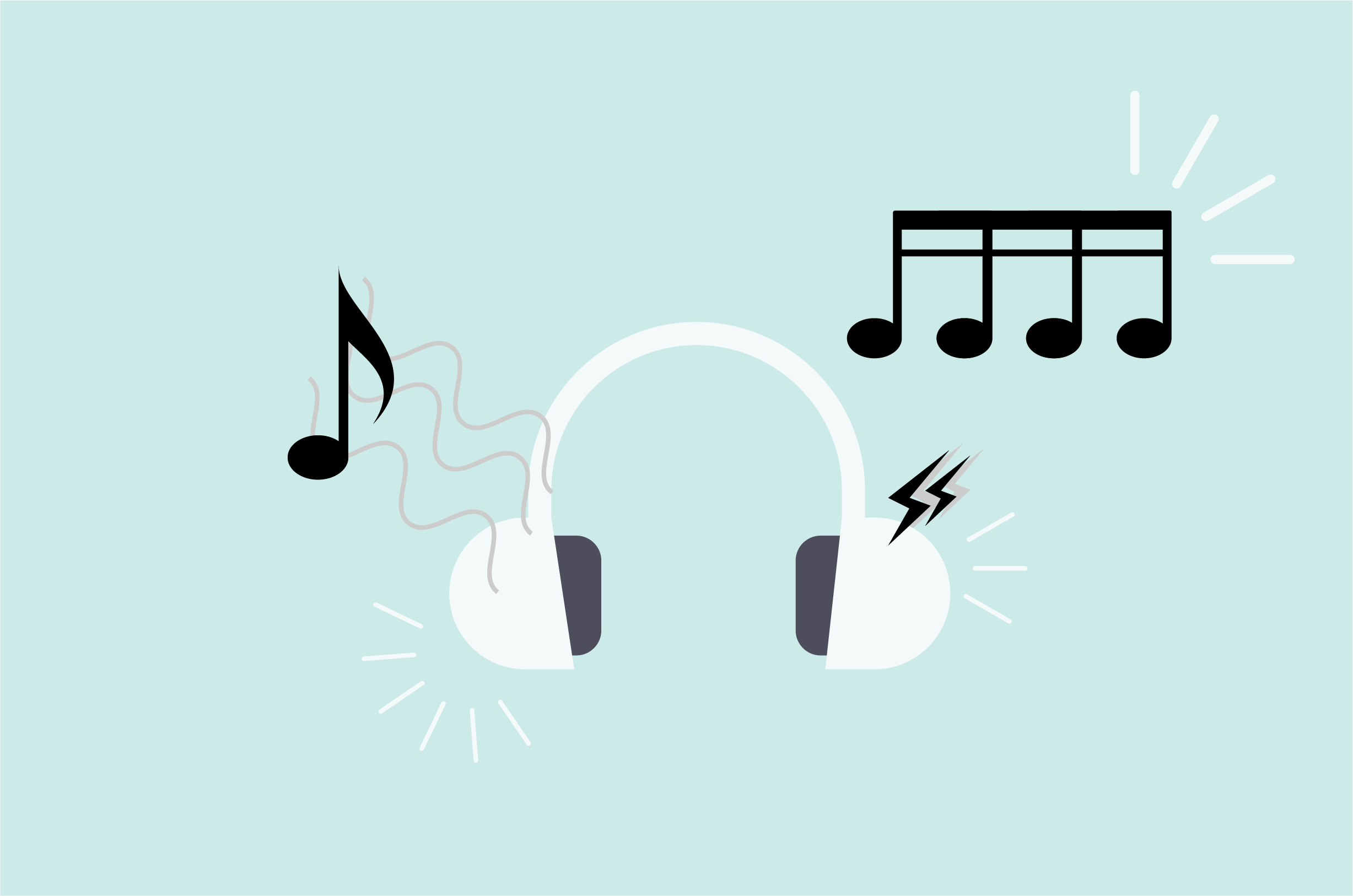 Tech at work brings many benefits, especially in terms of productivity.
One of the main ones that many busy professionals use is music. Whether to drown out the world around them or simply for fun, music has its advantages in the workplace.
Here are three ways music at work increases productivity:
Improves your mood: Having music playing while working gives you a boost of energy and puts you in a good mood, which helps you stay productive.
Makes you feel calm: Listening to music lowers your perception of tension. Even with energetic music, which raises your heart rate, music has a calming effect. A calm attitude is far more productive than a tense one.
Helps you focus: Music can help you focus, especially when used to drown out background noise at work. Listening to music can also increase dopamine levels in your brain, which helps you stay productive and focused.
Stay productive at work by taking advantage of the many benefits listening to music at work has to offer.
Contact IntelliSyn to discover more ways to increase productivity at work with integrated desktop-to-cloud business communication solutions.