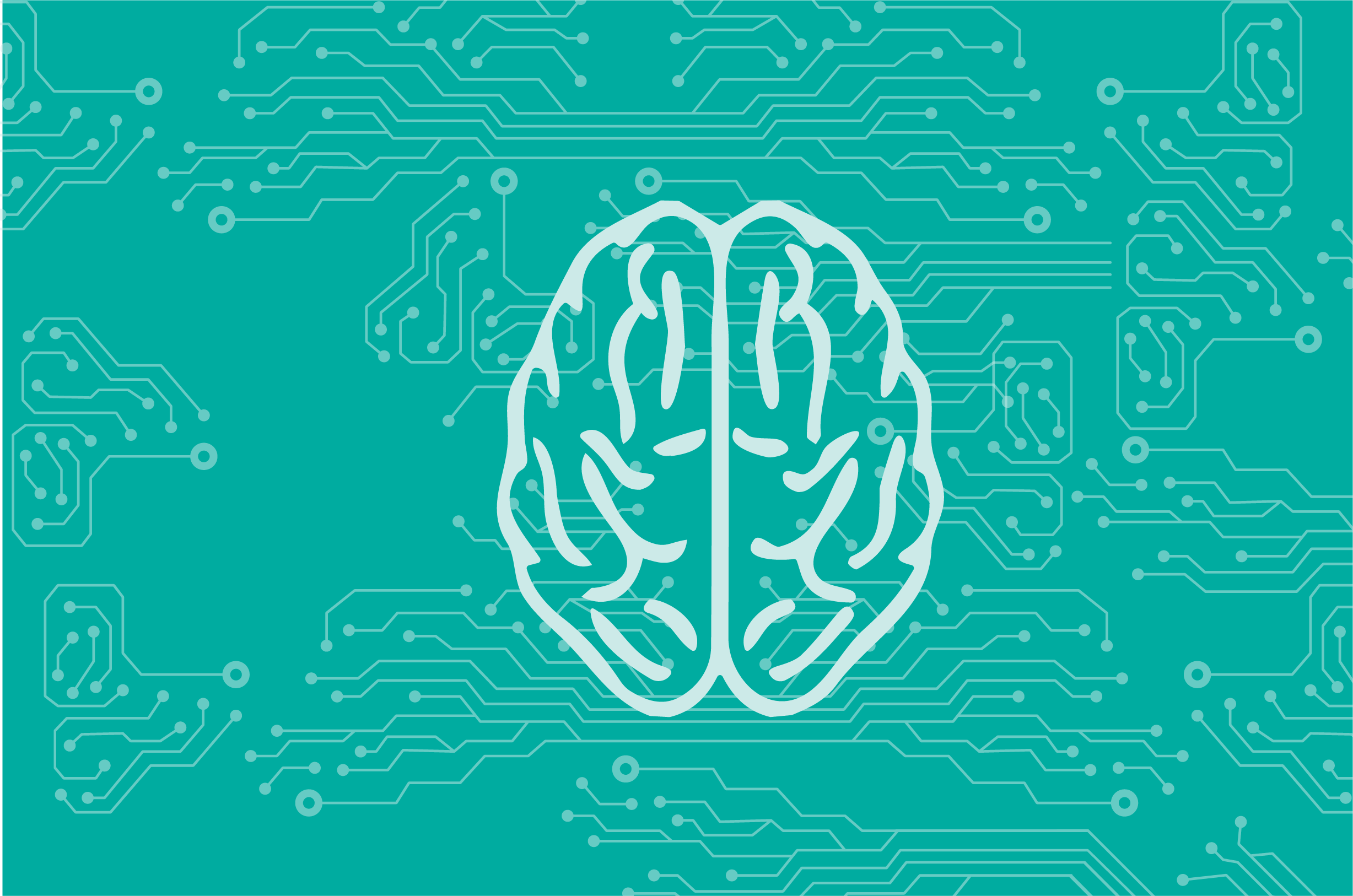 AI is all around us, especially in business. And while AI is perceived to be used only by tech giants, small businesses can integrate AI into everyday operations in simple and beneficial ways that can improve workflows.
Integrate AI into your day-to-day business operations:
Intelligent CRMs: Customer Relationship Management compiles information about customers by email, phone, social media, etc. and provides this info to sales to manage current and potential customers and automate lead generation and marketing. Small businesses can embed AI into CRMs that analyzes customer phone conversations, emails, social media posts, reviews, and feedback. It then adjusts marketing tactics to suit the new findings, allowing small businesses to better understand what customers want and become more efficient in retaining and attracting new customers.
Intelligent customer service solutions: AI also improves how customer service is executed through different forms of communication that speed and deliver the help customers need faster and more efficiently. Small businesses then can reduce the time spent reaching the ultimate customer goal.
Marketing: AI analyzes advertising performance and marketing operations across multiple channels. Small businesses can use AI in their marketing to analyze what they are doing wrong to change it, and what they are doing right to keep it.
Competitive intelligence: AI can also analyze competitors to see what their strengths and weaknesses are, enabling your business to use that information to improve its competitive strategy.
AI-ready solutions: A lot of AI comes in the form of pluggable tools that work as an add on to any type of workflow involving data. AI-ready solutions can simplify and analyze small business data and turn it into useful insights that are a major benefit to your business.
Contact IntelliSyn today to learn more about the benefits of integrating AI into your business.