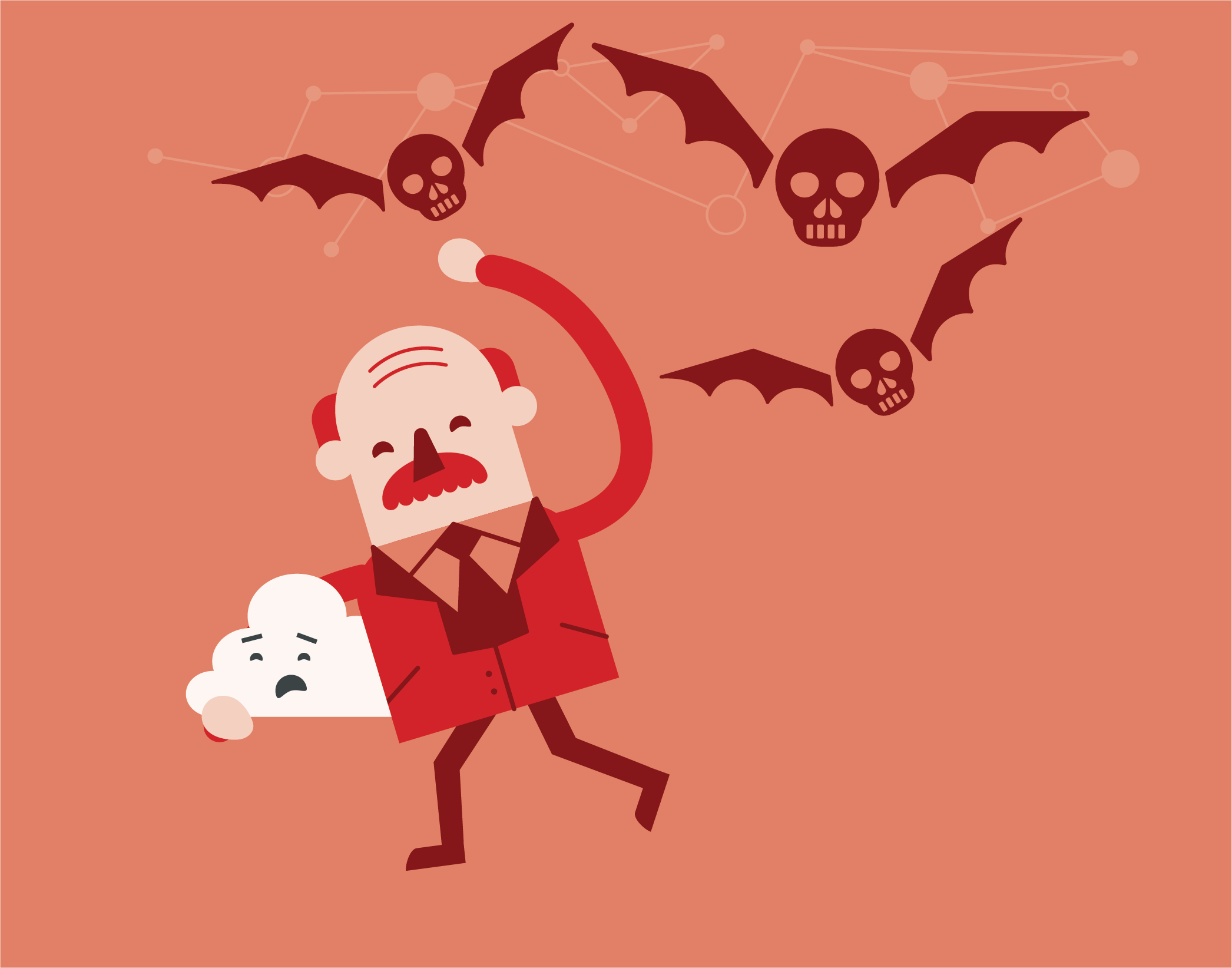 Cyberattacks are a constant concern for business of all sizes, especially small businesses as they often don't act after an attack occurs.
Only about half of small businesses say they have a clear cybersecurity strategy, and nearly two-thirds say they don't act after an attack.
But why?
Small businesses tend to focus more of their time and energy on building up the business and developing products and services, as well as working with clients and employees, instead of worrying about cybersecurity.
With all focus on business operations and not cybersecurity, small businesses don't have the time or resources to act after an attack happens.
Cyberattacks cost small businesses thousands of dollars or more if a ransomware attack happens, and can even shut down operations.
How can your small business prevent cyberattacks in the first place and avoid having to act at all?
By going with a Managed Service Provider (MSP) that has you covered. Your organization's most valuable asset — the information and data on your network — should always be protected from the legions of cybercriminals bent on infiltrating and corrupting business systems.
With IntelliSyn, you get information security systems tailored to your unique business environment and designed to protect your desktop-to-cloud network 24 hours a day, seven days a week.
Our desktop-to-cloud solutions are engineered to protect your network and data from the prying eyes and malicious intent of cybercriminals, the competition, and even disgruntled ex-employees with firewalls, content filtering, anti-virus, anti-spam, anti-spyware, data encryption, data management, and intrusion prevention.
Contact IntelliSyn today to learn more about protecting your small business against cyberattacks.