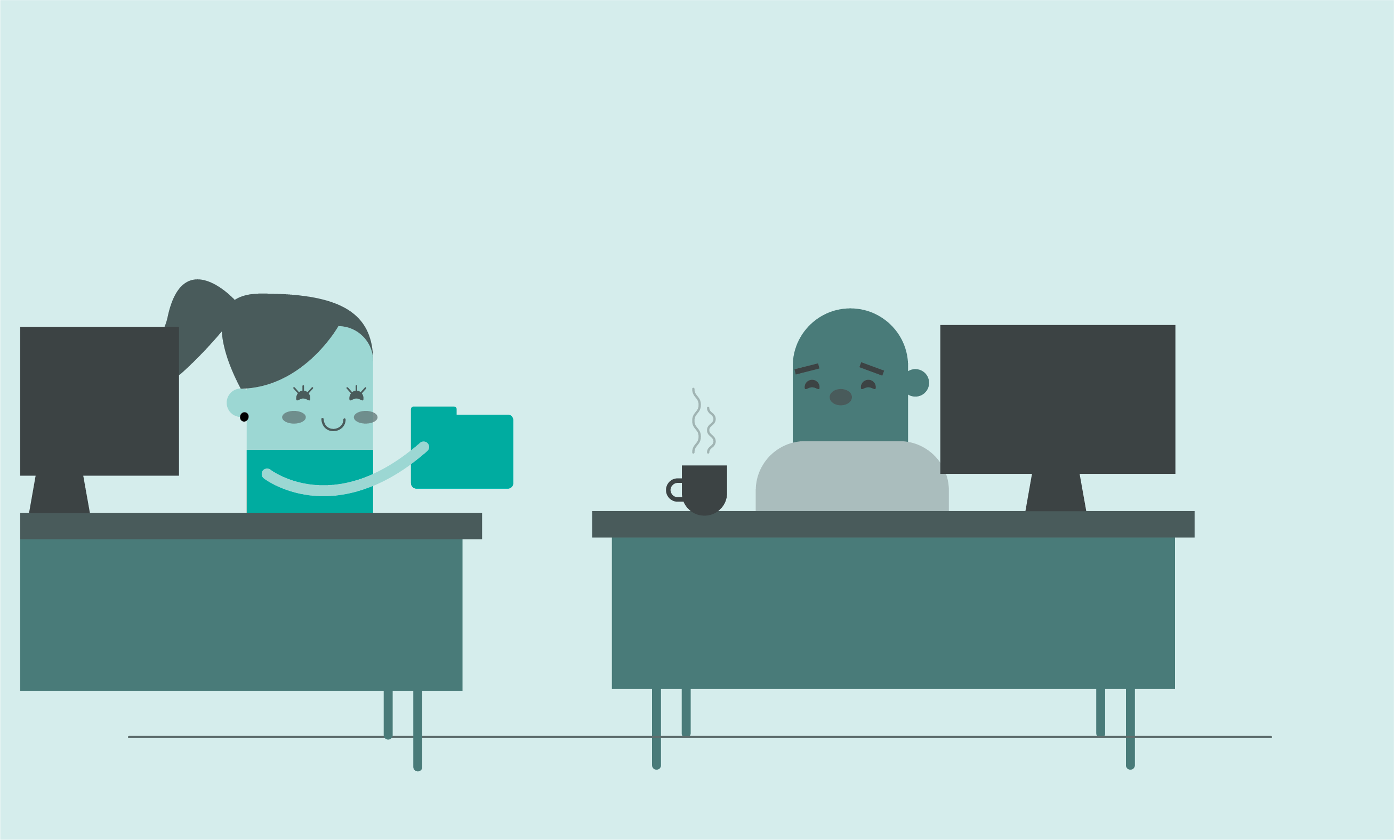 Sharing tools make the world go around, especially with interoffice employees that need to work together to get tasks and projects completed — on time.
Whether working in office or on the go, employees need to share files to be as productive as possible, and not cause delays in group efforts by not being available.
With tools that allow file sharing, employees have an easier time sharing and collaborating to get work done more efficiently and quickly.
Also, success in business is all about access to information. With unrestricted access to business files, your employees can be more responsive to each other and customers.
Increase productivity and improve collaboration through file syncing and sharing with IntelliShare.
IntelliShare enables direct access to your business data from anywhere using browser-based client applications on any desktop or mobile device, including Apple® iOS, Android®, Windows®, and BlackBerry® devices.
For maximum flexibility, IntelliShare has no limits on file and folder sizes, so you never have to limit your collaboration processes based on storage space.
Ensure your business and its employees are operating at peak performance and productivity with tech that allows them to collaborate efficiently.
Contact IntelliSyn today to learn more about how IntelliShare can boost your business productivity.