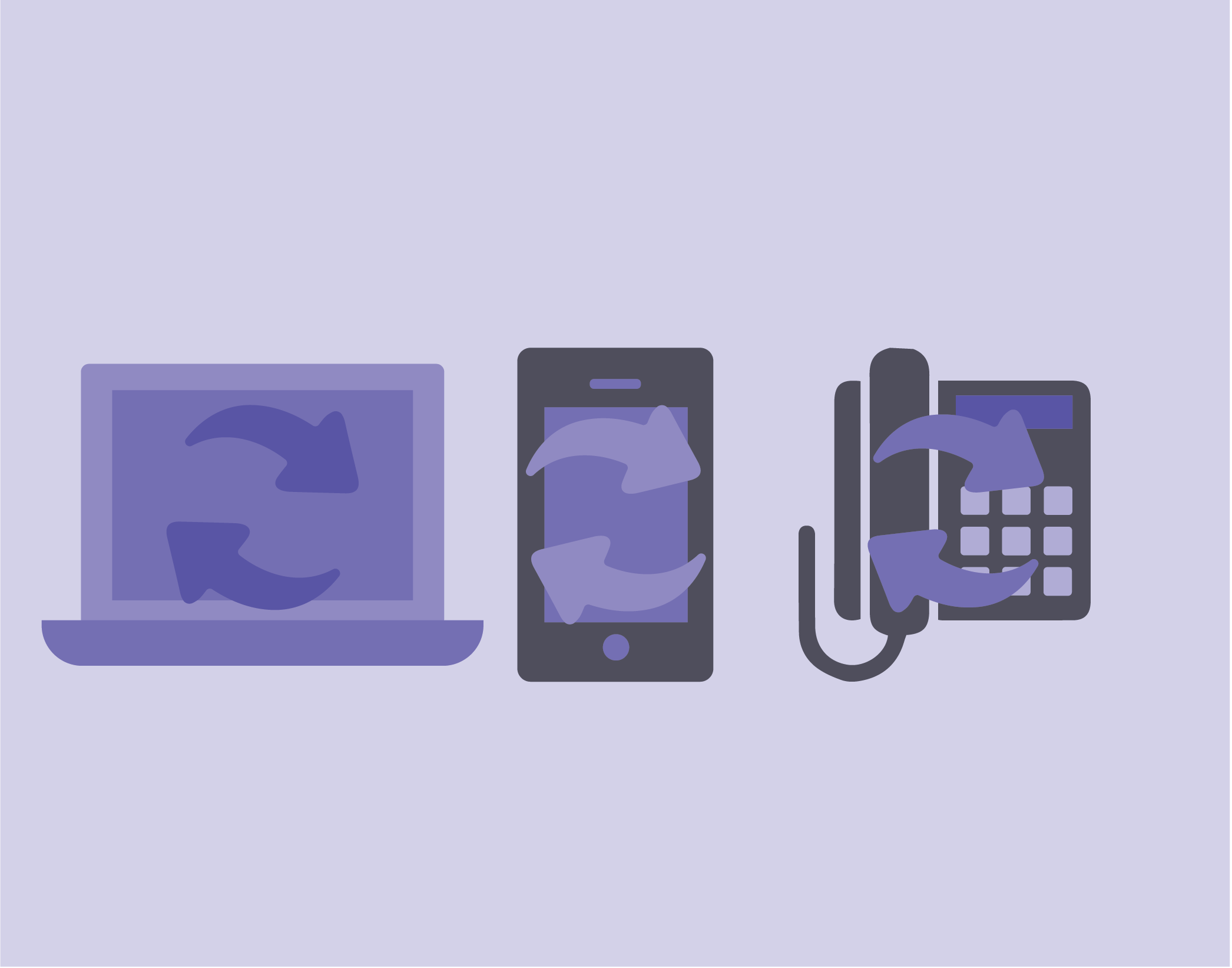 When your business phone system begins to impede on the way you operate your business, it's time to upgrade to a new-and-improved system that improves business communications and work productivity and efficiency.
Legacy phone systems can't keep up with changing technology. They impede on productivity by requiring employees to find workarounds and additional apps to do basic things like video conferencing and connecting with on-site team members if they're working from home. Legacy phone systems also force work-from-home employees to use their own communications technology, meaning their calls will come from their personal number and not their professional one.
Move up to internet voice communications that provide all the call functionality of traditional voice systems at half the cost.
IntelliTalk is a unified communications and collaboration solution for small- and medium-sized businesses (SMBs) and medium to large enterprises. It replaces costly phone lines, switches, and cabling with an easy-to-use internet telephony service.
Once IntelliTalk is configured to fit your business, employees can use a single number to make or receive calls wherever they are. Calls are seamlessly integrated with the system to appear to callers as if employees are in the office. And because IntelliTalk leverages the internet to provide IP-based voice services, employees can connect with their IntelliTalk service from anywhere in the world.
Best of all, IntelliTalk is structured to scale with your business as your needs and technology change.
Contact IntelliSyn today to learn more about how IntelliTalk can make your business communications more productive and efficient.