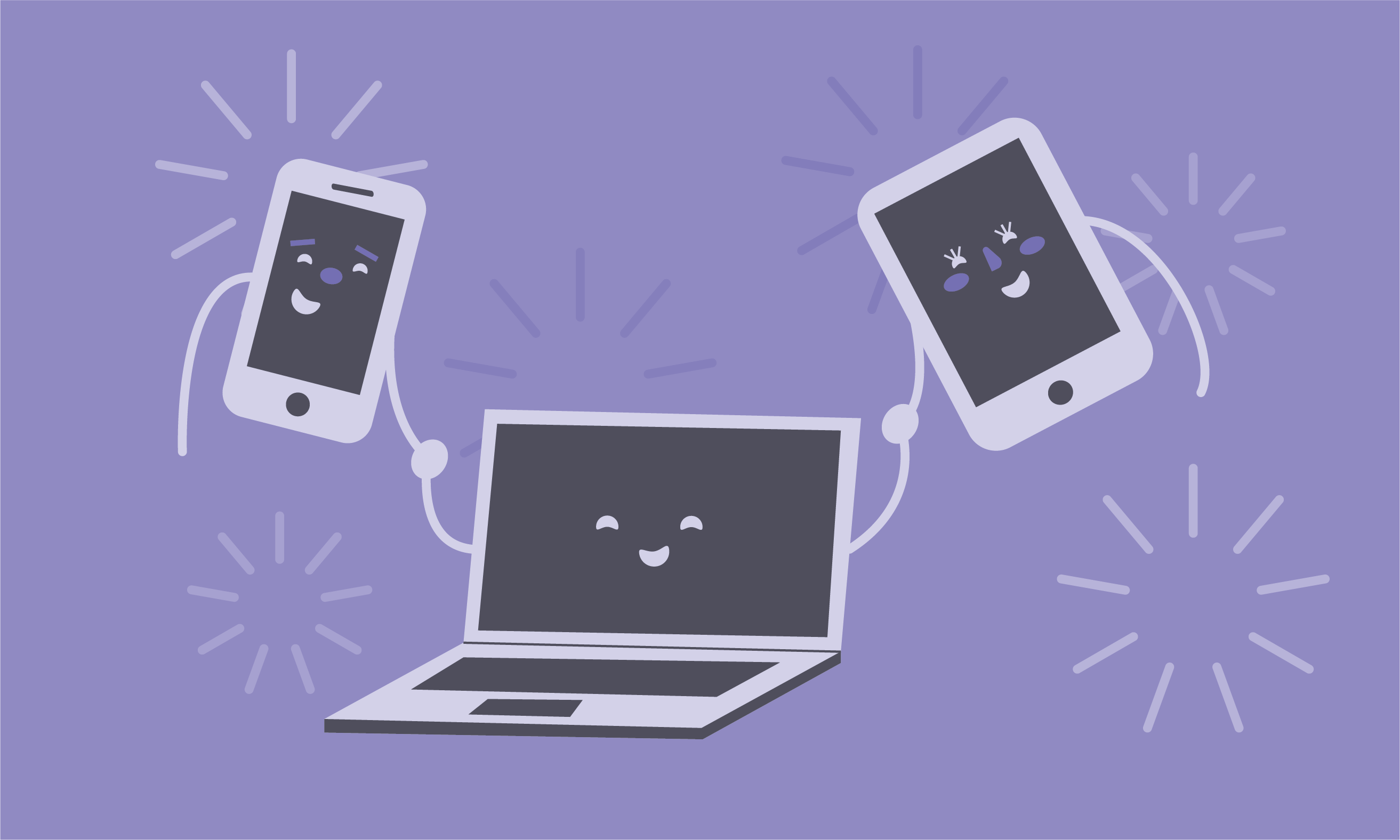 Tablets and mobile devices are effective tools for the office, not just for personal use.
With all the features and functionality tablets and mobile devices offer, integrating them into your office can be beneficial.
Here are five advantageous ways tablets and mobile devices can be integrated into your office:
Design tools: Tablets such as the iPad Pro are extremely beneficial tools for designers and employees on the go. Tools such as these are easy to transport and highly useful for sharing designs. They also effectively work as a computer, so employees can do it all on one device.
Time Tracking: Mobile devices are essential for tracking time, inside and outside the office for remote workers and those on-the-go. With tools like Calendar and Clock, employees have limitless time tracking capabilities from tablets and mobile devices.
Project management: Tablets and mobile devices are practically computers, allowing employees to manage projects with multiple apps such as Notes for note taking, Expense for financial tracking, and so many more. Take a computer with you in a tablet or mobile device.
Cost savings: Seeing that tablets and mobile devices are mini, portable computers, they are commonly used as replacements for desktop or laptop computers and can be brought everywhere, saving employers money by not having to have double the amount of tech for employees who work in office and from home.
POS system: Tablets and mobile devices can be used as point of sales devices, accepting transactions for businesses who have mobile employees and business that require mobile POS systems.
Take advantage of all the benefits tablets and mobile devices have to offer by integrating them into your day-to-day office operations.
Contact IntelliSyn today to learn more about the benefits of tablets and mobile devices for your office.