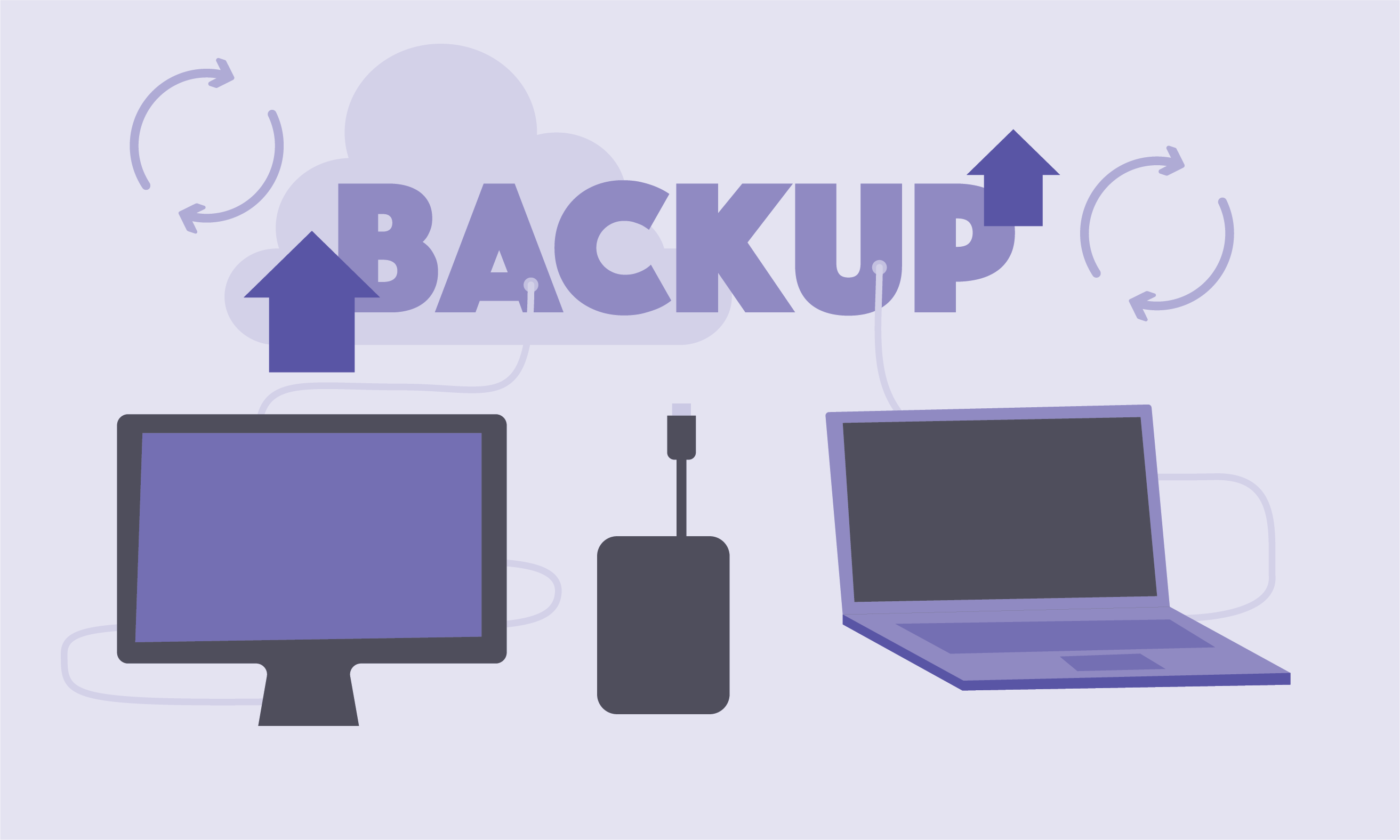 With the winter holidays on their way, most businesses are thinking of time off and, subsequently, making sure their business files and data are backed up and safe while they're gone.
While of course the winter holidays are a great time to have a backup system in place, remember that, no matter the season, backups are essential to keep your business data secure and free from corruption or deletion — all year round.
Backups protect your business data and files from being the only copy in a singular place. And having only one copy that is susceptible to all kinds of cyberattacks is not the wisest.
IntelliSecure Data Backup and Protection services are designed to keep your data safe and accessible at all times. They go beyond basic transaction-based backup offerings to provide network backup for files, objects, and transactions. This includes complete backup and protection of your on-site files and folders, as well as your off-site data in virtual machines.
This ensures your data is always protected and simplifies business continuity planning.
Contact IntelliSyn today to learn more about backing up your business data and files for security.